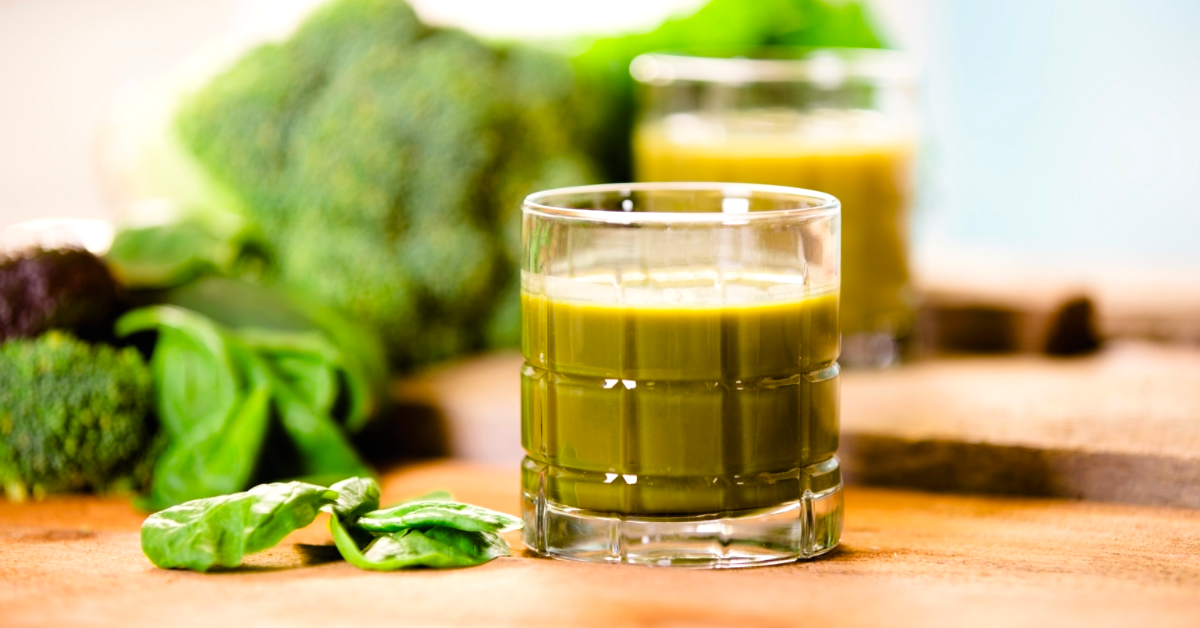 ---
Give yourself the green light for more veggies! 
---
Many Americans, including People Diagnosed With Diabetes (PWD), remain stuck in achieving and sustaining healthy meal plans. According to the Centers for Disease Control (CDC), less than 1 in 10 Americans consume the recommended daily allowances of fruits and vegetables. If you consume large amounts of fast food, most likely, you are reducing the essential minerals and vitamins your body needs. In addition, ninety percent of Americans consume more than 1500-2300 mg of sodium. As you know, sodium is critical to many bodily processes (i.e., muscle contraction (heart), blood pressure, and kidney function). However, research reveals that our body may only need 500mg of sodium. Nevertheless, too much sodium intake can lead to high blood pressure and kidney damage, further increasing the risk of diabetes-related complications. 
Healthy meal plans take effort and time, but can save you money in the long run (doctor's visits, hospitalizations, and other services) while increasing your quality of life. PWDs need at least 3-5 servings of non-starchy vegetables (i.e., beets, broccoli, Brussel sprouts, collard greens, jicama, kale, spinach, turnip greens, and others). Vegetables are low in fat, sodium, and sugar and contain necessary nutrients (Vitamin B, C, E, K, and others). In addition, vegetables (a bag of spinach at $2.98) usually cost less than potato chips, cookies, french fries, and many high calorie, fat, sodium, and sweetened foods. 
Getting Started with Greens
When it comes to healthy eating, PWDs must be intentional. Here's a simple process to help you get started.
First, plan your meals and list all vegetables you like and are willing to try.
Next, search up different recipes (eatright.org,ada.org,heart.org). Then, add a green vegetable to each meal. The key is consistency, so it's okay to start small.
Next, put your goal to increase vegetable intake (your new way of living) on your refrigerator and other visible places (mirror, pantry, and kitchen sink).
Finally, evaluate your process daily and weekly. You are worth the follow-up.
Adding More Greens to Your Meal Plan
Once you are able to make vegetables part of your meal planning, make it stick by adding them wherever you can. Here are seven ways to increase your vegetable intake.
Smoothies: Add 1 cup of fresh spinach to your breakfast smoothies.
Burgers/Sandwiches/Tacos: Switch lettuce for kale, collard greens, spinach, and Swiss chard. If you purchase a burger from a fast-food restaurant, no one said you couldn't replace the lettuce with healthier greens when you get home.
Dips/Side items: One of my favorite dips is the artichoke and spinach dip. Sometimes, I'll skip the artichokes. But my spinach-cream cheese dip often serves as an appetizer. To make creamed spinach, you add less cream cheese.
Chips:Kale chips are so simple to make. You only need two ingredients-kale and Extra Virgin Olive Oil. Sometimes I sprinkle a little parmesan cheese on top. My children love spinach chips which are hardened sautéed spinach.
Lasagna/Pasta: I will usually add spinach to my lasagna and add sautéed spinach on top of my pasta dishes.
Cucumbers: To reduce your sodium from sandwiches, replace pickles with fresh cucumbers.
Add salad days to your meal plans. I usually recommend having salads at least twice a week.
Sometimes the key to healthy living and weight loss involves adding something instead of taking something away. Find ways to add more vegetables rather than forcing yourself into extreme diets and restrictive eating. 
To Your Best Health In 2022!