Founded on Quality and Convenience

Health care is fundamentally broken. It's confusing, inefficient and almost everything costs too much. Huge companies manipulate billing and insurance rules to maximize profits causing consumers to pay more. Understanding insurance, waiting for approvals and figuring out how to get diabetes testing supplies for the best prices can be frustrating and time-consuming.
Diathrive simplifies the process. We provide the best prices and deliver quality products, conveniently and efficiently. No prescriptions are needed. And, since we bypass insurance, our prices stay much lower than most copays and allowables found at pharmacies. Plus, no paperwork or fighting for coverage.
Diathrive provides accurate, top-quality FDA-approved diabetes supplies and allows you to order what you want, when you want. With a Diathrive subscription, you can "set it and forget it" and focus on your life, knowing you'll get the right supplies when you need them.
Our Founder's Story
I worked inside the health care machine for years and didn't like what I saw. Constantly rising prices had no relation to manufacturing costs (which were actually falling). Insurance companies only cared about pricing, not quality of care. They routinely denied people the quantities of supplies doctors ordered and wouldn't pay for testing supplies for people with pre-diabetes no matter how high their risk. Even healthcare professionals were constrained from providing the best care by what insurance companies would approve.
I started Diathrive to provide people with diabetes with the best possible products as convenient and affordable as possible. That meant cutting out middlemen like insurance companies and giving people control over their own care. We provide the tools and allow you to order what you want when you want. I'm so pleased to be making diabetes management more affordable and accessible for the thousands of people with diabetes we are serving all across the US.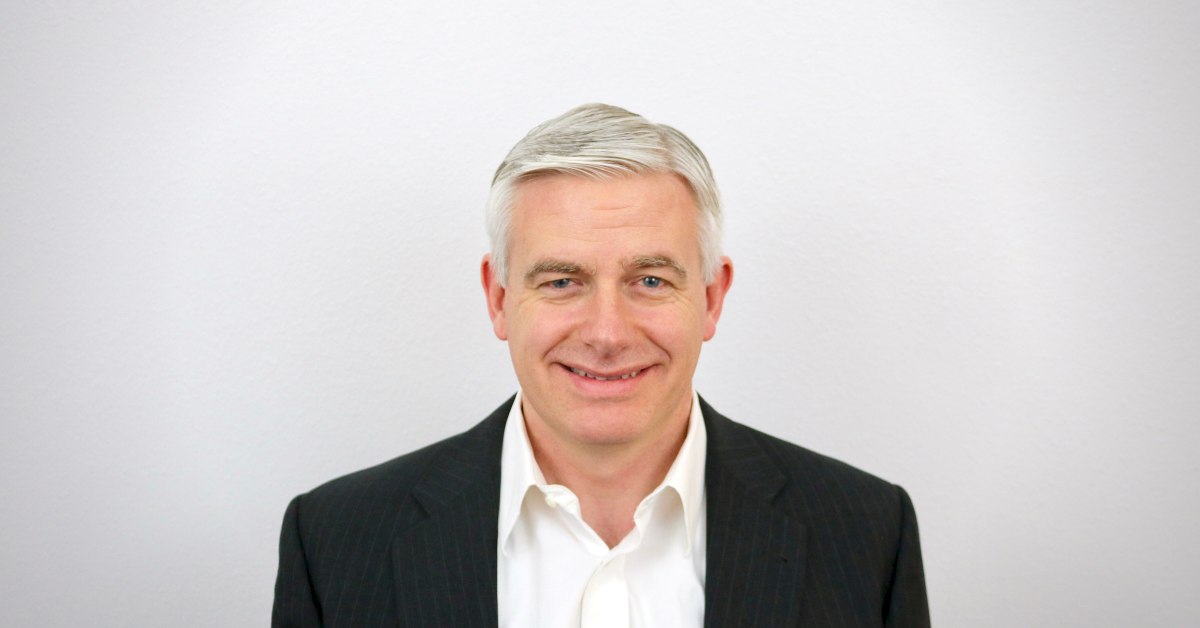 -Michael Hennessy (Founder, CEO of Diathrive)