Founded on Quality and Convenience

Health care is fundamentally broken. It's confusing, inefficient and almost everything costs too much. Huge companies manipulate billing and insurance rules to maximize profits causing consumers to pay more. Understanding insurance, waiting for approvals and figuring out how to get diabetes testing supplies for the best prices can be frustrating and time-consuming.
Diathrive simplifies the process. We provide the best prices and deliver quality products, conveniently and efficiently. No prescriptions are needed. And, since we bypass insurance, our prices stay much lower than most copays and allowables found at pharmacies. Plus, no paperwork or fighting for coverage.
Diathrive provides accurate, top-quality FDA-approved diabetes supplies and allows you to order what you want, when you want. With a Diathrive subscription, you can "set it and forget it" and focus on your life, knowing you'll get the right supplies when you need them.
Our Founder's Story
I worked inside the health care machine for years and didn't like what I saw. Constantly rising prices had no relation to manufacturing costs (which were actually falling). Insurance companies only cared about pricing, not quality of care. They routinely denied people the quantities of supplies doctors ordered and wouldn't pay for testing supplies for people with pre-diabetes no matter how high their risk. Even healthcare professionals were constrained from providing the best care by what insurance companies would approve.
I started Diathrive to provide people with diabetes with the best possible products as convenient and affordable as possible. That meant cutting out middlemen like insurance companies and giving people control over their own care. We provide the tools and allow you to order what you want when you want. I'm so pleased to be making diabetes management more affordable and accessible for the thousands of people with diabetes we are serving all across the US.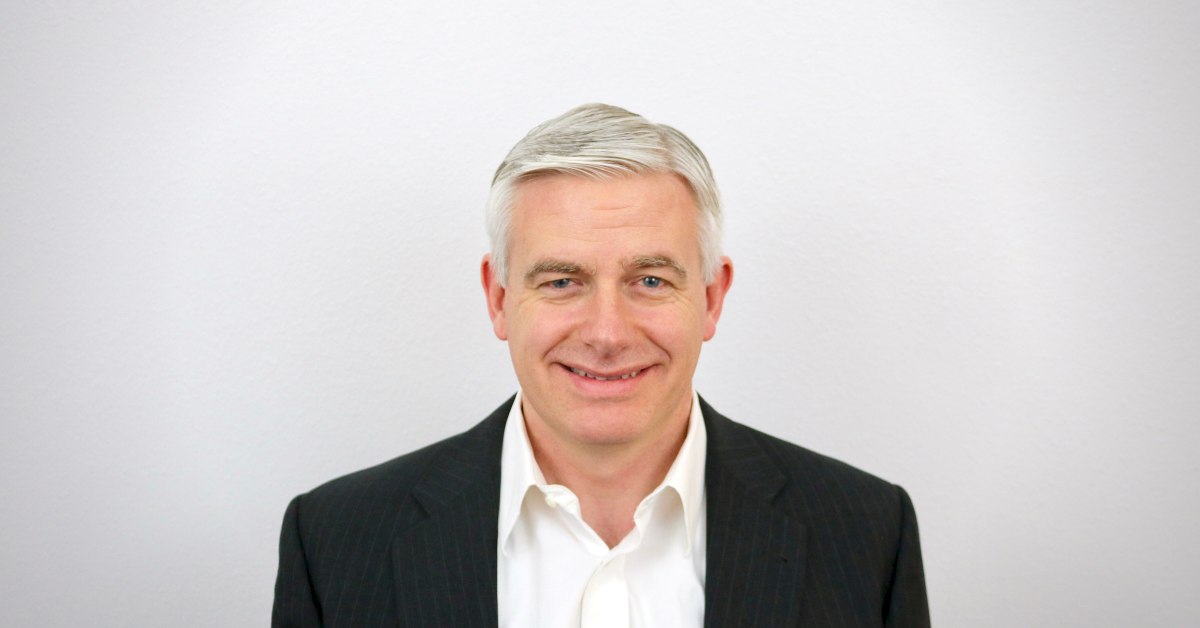 -Michael Hennessy (Founder, CEO of Diathrive)
Our Investors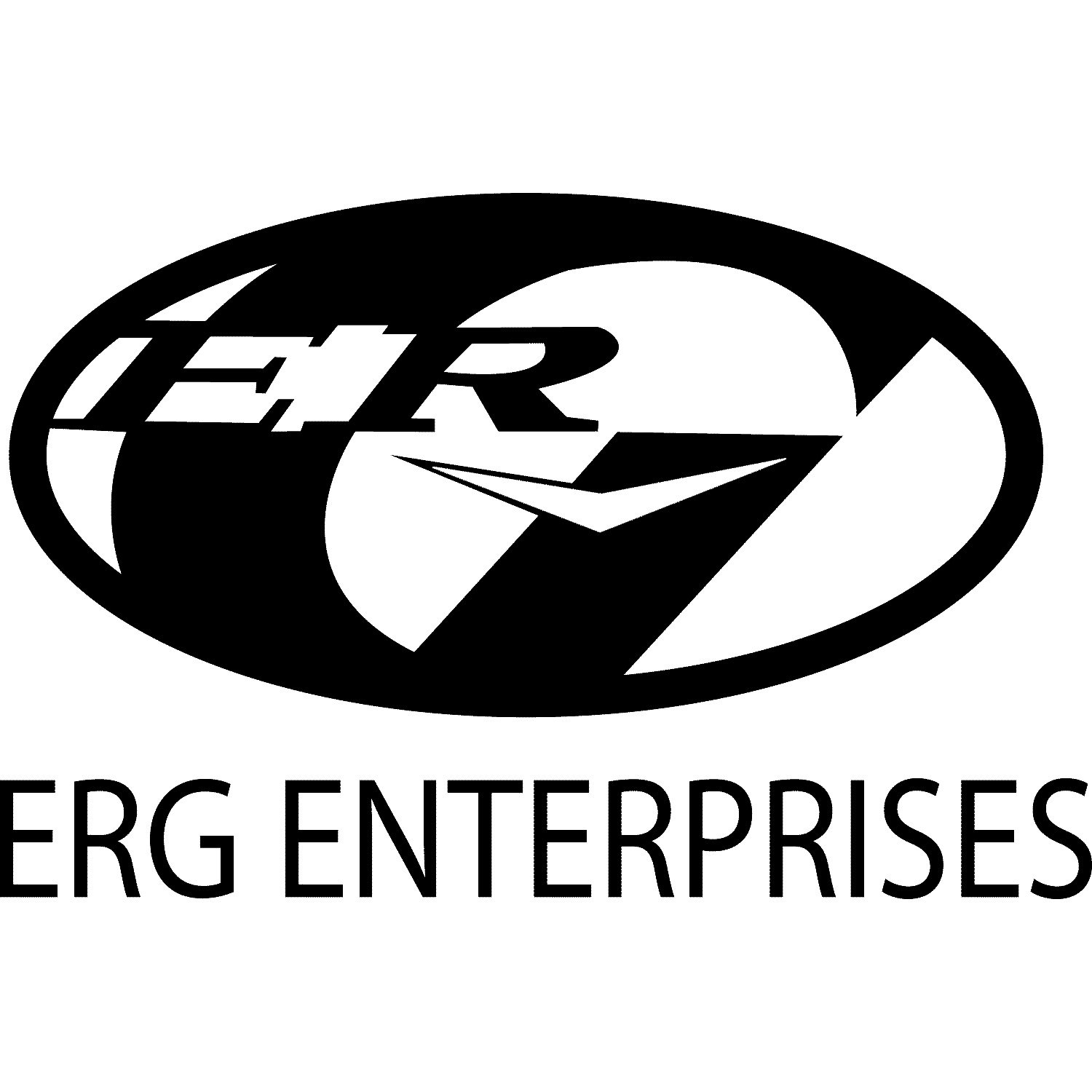 Founded and led by Dr. Eric George, ERG Enterprises is a leading investment company committed to improving the human condition on a global scale. Since its founding in 2006, the company has grown the value of its portfolio to more than $1 billion in assets through intelligent investments and a partnership-first approach. Pioneered by George, a thought leader on optimizing the connection between investors and entrepreneurs, ERG focuses on relationship-building as a central model for its success. Since 2006, the company has established transparent and communicative partnerships with entrepreneurs that produce winning outcomes.
Eric George, MD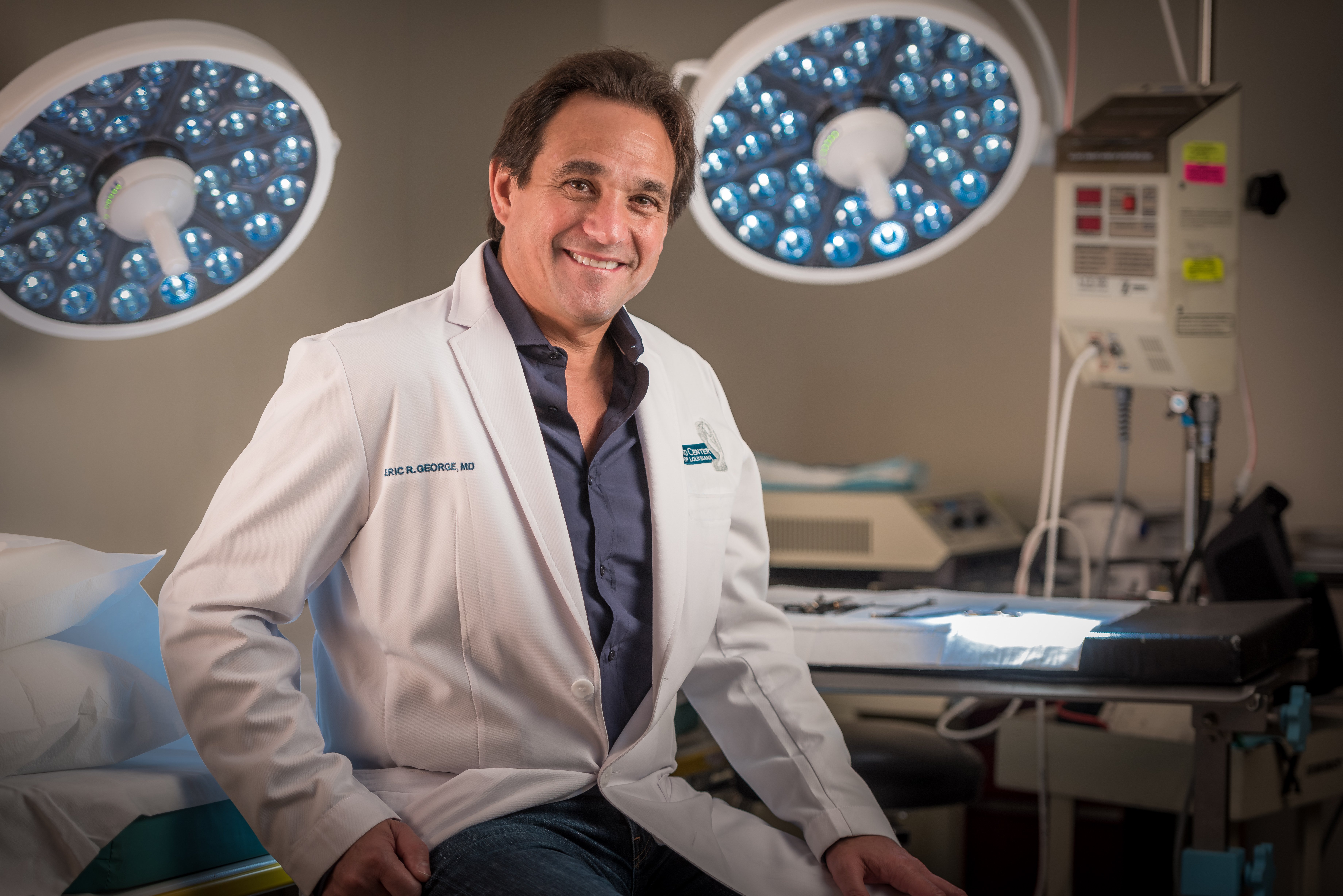 Eric George, MD began his career as a hand surgeon. In 2003, his career expanded when he purchased a surgical hospital in New Orleans and assumed the role of CEO. Immediately, he began making significant changes to the hospital, what he saw as solutions to the deficiencies of the healthcare system at the time. His innovative approach captured many best-in-class practices and enhancements adopted by other industries. For instance, George transformed patient rooms to replicate the comfort and amenities of guest rooms in high-end luxury hotels. He also focused on optimizing the patient experience and creating a hospital that embraced the principles of value-based care—and he did so a decade before the industry made each a priority.
In 2006, his career expanded once more and George established the private investment company, ERG Enterprises. He sought to improve the human condition by investing his capital, time, and expertise into businesses pioneering solutions either created or unsolved by the status quo. This commitment, as well as George's emphasis on patient experience and value-based care, eventually led him to invest in Diathrive, a company fundamentally improving how people with diabetes manage their condition.
"Diathrive is solving one of the most important problems in healthcare. They're making it easier for people with diabetes to live with and manage their condition. The current healthcare system is doing just the opposite," says George. "That's why we invested and believe in Diathrive."

Aries Capital Partners provides a valuable combination of patient capital, flexible deal structures, in-depth business capabilities and a wealth of experience. Our investment capital is not fund-based, which provides tremendous freedom and the ability to invest for the long-term. This approach eliminates the short-term pressures that come with many investment sources and allows our partners to grow their businesses in a healthy, sustainable fashion. Our investment model allows us to be extremely flexible in our deal structures and strategies. Flexibility enables intelligent, creative investments that align with the unique needs of each of our partners. Business success requires expertise across a number of domains. Beyond financial resources and knowledge, our team brings a wealth of experience in strategy, finance, technology, marketing operations and overall business management.