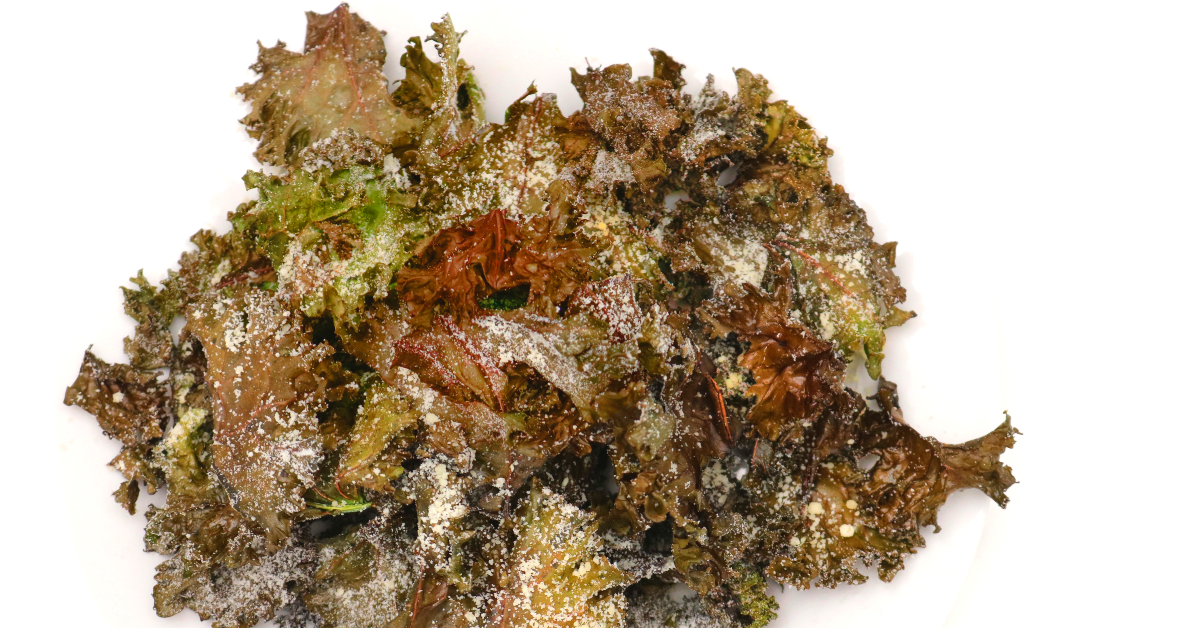 ---
Less than 5 ingredients to make these healthy, savory kale chips from Timika Chambers, CDE. 
---
I usually serve kale chips to my family with popcorn on the weekend or with a piece of fruit during the week. 
Ingredients
1 bunch of Kale (washed thoroughly)
1 TBSP of Coconut oil or Extra Virgin Olive Oil
Top with parmesan cheese and sea salt (optional)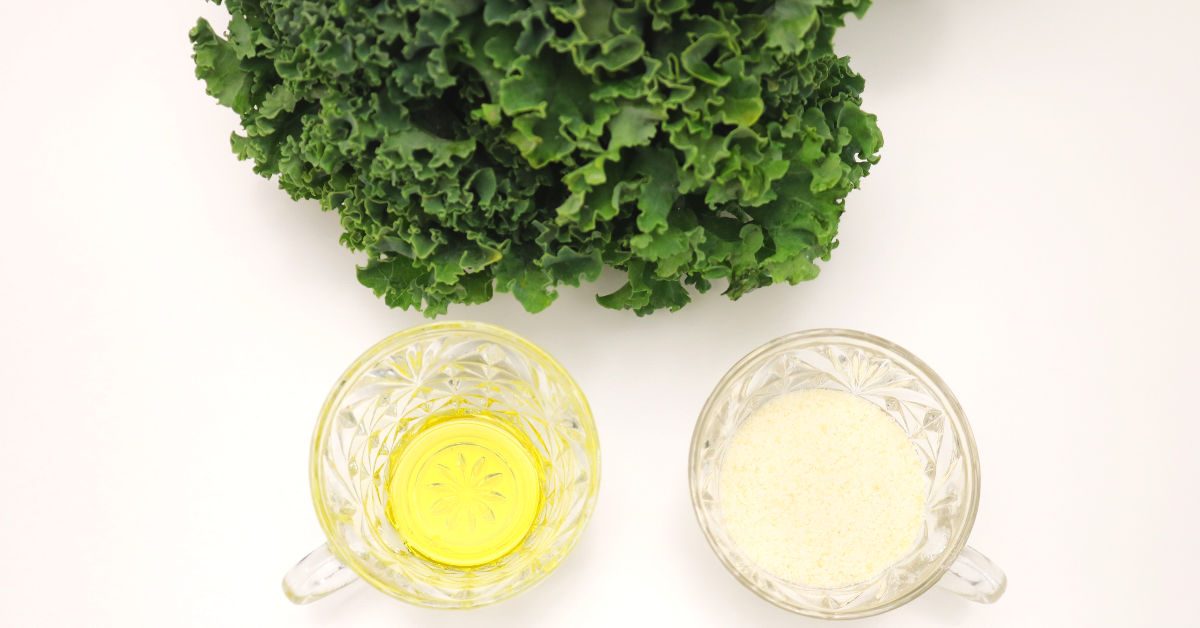 Directions
Pre-heat your oven to 350°F
Massage each piece of kale with oil and spread across a baking sheet (cover the sheet with foil first to protect the sheet from scorching).
Bake for 15-20 minutes, checking every 5 minutes to pull out crisped chips.
Top with parmesan cheese and sea salt to taste preference, and serve immediately.
See the nutritional benefits of kale from Healthline!