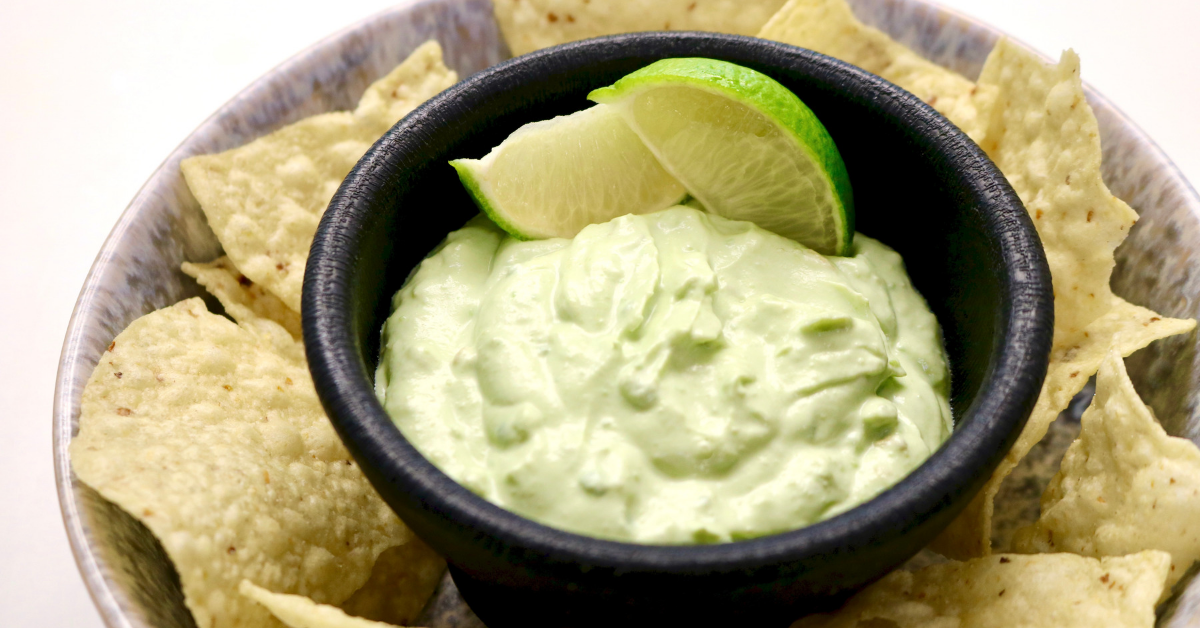 ---
Sometimes dip can make or break a snack. Here's a very simple dip that is very low-carb and sugar-free with the added nutrition of avocado. 
---
Avocado is a highly nutritious superfood, containing healthy fats, fiber and various important nutrients. And, avocado is an easy food to add to your daily eating. Here is one of those easy ways. Take this very simple recipe and add to it as you like for a tasty, healthy snack.
Ingredients
1 avocado
1/2 cup sour cream
1 lime
Salt to taste
Optional ideas to add include cilantro, chopped onions, diced tomatoes. This isn't a guacamole recipe, but feel free to add whatever healthy flavors you'd like! 
Directions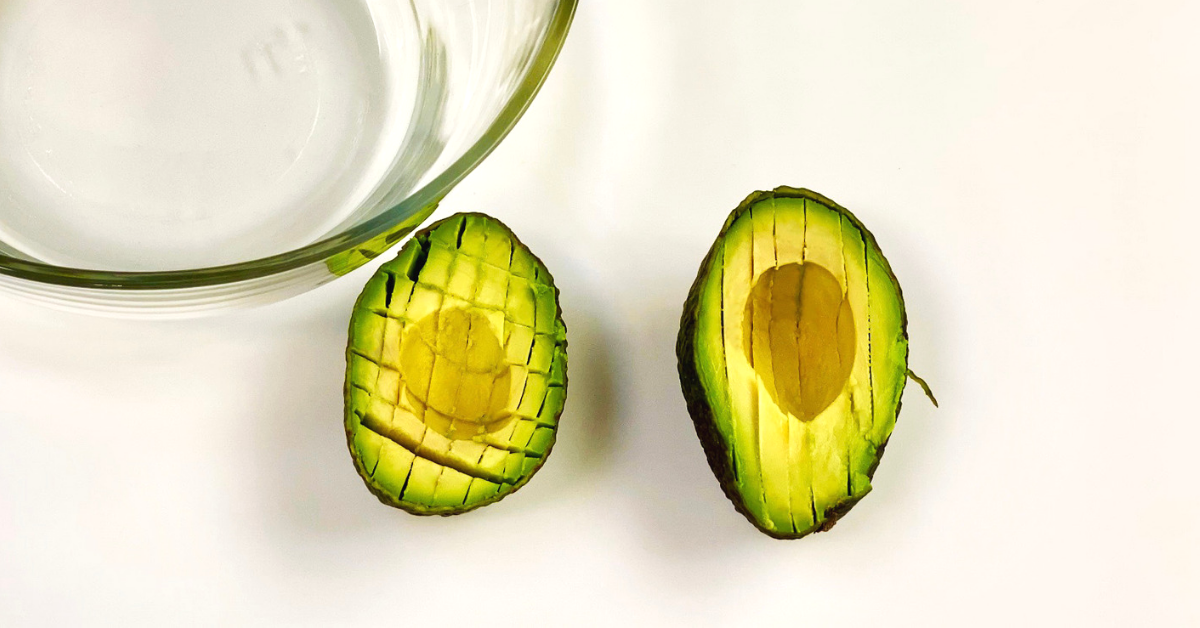 Cut your avocado in half and scoop out of its skin into a bowl. To make this easier, and to make the next step easier, cut the avocado into slices or cubes before scooping out.
Using a fork, mash the avocado finely.
Squeeze the juice of 2 quartered lime slices (or more for a stronger lime flavor) over the avocado. Continue mashing and mixing it in while adding a little salt for flavor.
Add up to 1/2 cup of sour cream. Adding less will keep the dip tasting more like avocado, but the quantity will be less. You can also add another avocado for a larger batch.
Garnish with some of the remaining lime and serve this dip with tortilla chips, or try making zucchini chips for a healthy, low-carb, delicious snack!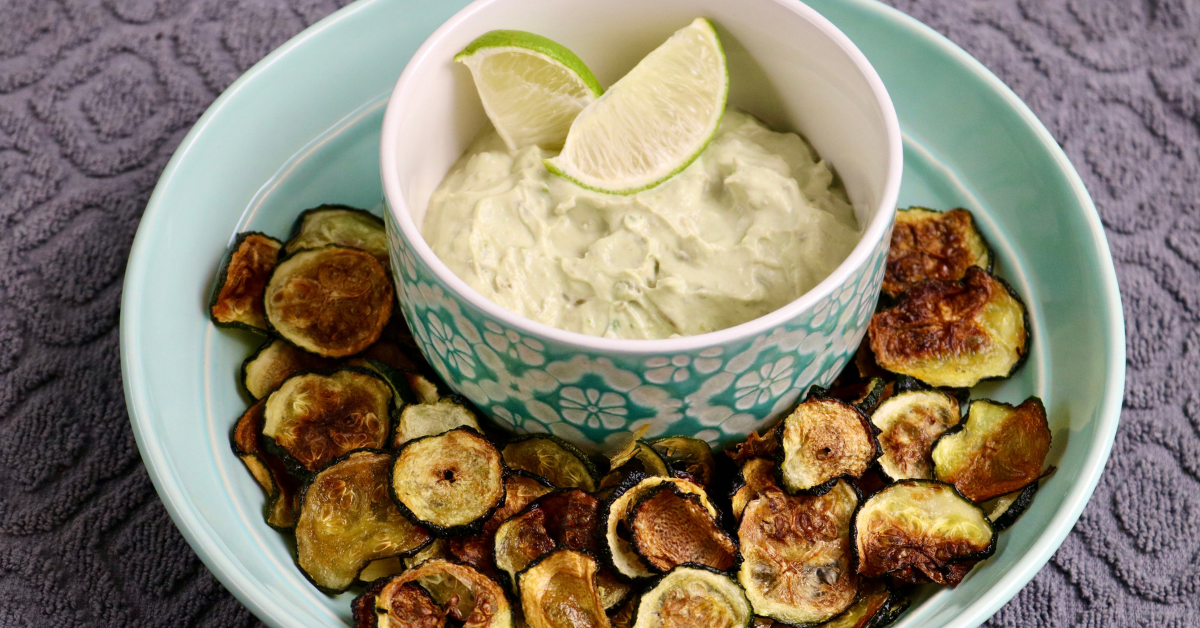 The entire batch contains: Fat - 35g, Sodium - 2473mg, Net Carbohydrates - 11g (23g total, 12g Dietary Fiber), Protein - 11g, Calcium - 20% DV, Potassium - 19% DV, and Iron - 6% DV. There is plenty to go around, so sharing with friends and family will help you keep the totals per serving down. Enjoy!