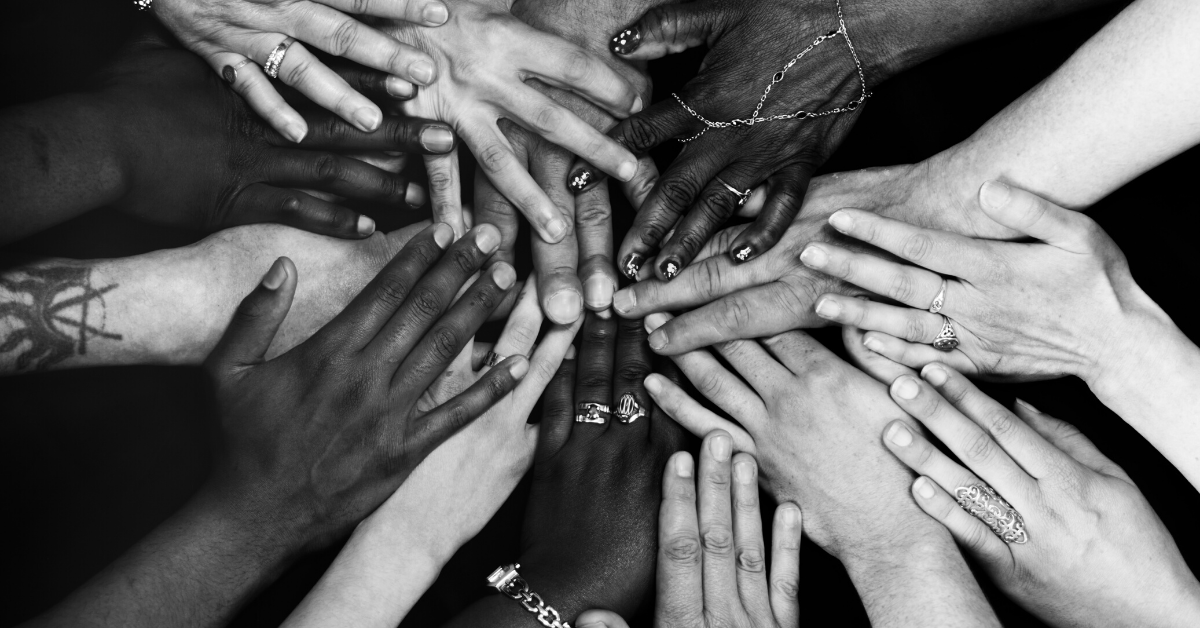 ---
When and how do you seek support? Peg Abernathy tells her story of advocacy, outreach and living with the stresses of type 1 diabetes. 
---
As my 30 years of living with type 1 diabetes have passed, I've become more and more vocal about diabetes advocacy, healthcare reform, technology and type 1 diabetes education (T1D) in general. I have often encouraged others, when appropriate, to reach out for support and help when in need.  
And yet, as all those years have passed, when it comes to myself, I have slowly become more private and self-absorbed in my own personal management and outreach. I think it might be that, because I work in the type 1 diabetes industry and talk T1D all day in my work and community, many times at the end of the day, I'm simply too burned out to discuss myself with anyone else. And you know what? When I do talk about it, I sometimes sense that others get tired of hearing about it too. And if that is true, even part of the time, I don't blame them. It's a never-ending, mind-numbing condition that is what I consider to be my second career. And when I think about it, I actually believe the root of the issue is that sometimes I feel torn between reaching out for support or feeling like I'm a burden. So typically, I just shut down and turn inward. And this is not good for me. Can you relate?
I'm grateful that, for the last 10 years or so, I've been given the opportunity to write about living with type 1 diabetes on a regular basis. And even though I have a strong personal support system around me, which I do reach out to, for me, my diabetes writing is my main support outlet. The feedback I get, the encouragement that is given, camaraderie...all of it is my main source of emotional support. You all "get it." So I thank you.
I certainly don't have all the answers for everyone, but for me, what I do is ask myself, does my diabetes outreach and support system work for me? Am I getting what I need, including support from both my private circle and my healthcare team? I think that many times, a very big piece of this type 1 diabetes puzzle is that I'm so disappointed in our healthcare system, the endless phone calls and fights with insurance companies, that I am simply too worn down to talk about it. On many days, the two often seem to go hand in hand. 
Keep Moving Forward
We muddle through. On and on we go: the struggles, the victories, that awful "hold music" we all hear from insurance companies and medical device companies. I know I'm digressing here, but...do they make that hold music harsh, distorted, loud and repetitive on purpose just hoping that some of us will give up and hang up the phone? I have a strong feeling that that is the case. 
What Is True for You?
How is it for you? What triggers your own outreach to your personal support system? Is it on-going or does it come in spirts? Do you feel that you consistently have what you need?
Here on the Diathrive blog, I have shared many stories about drawing our friends, families, co-workers and healthcare teams into our personal support system when needed. In case you missed any of these, here are a few that you might find helpful. 
And as we participate in the National Diabetes Awareness Month of November, if you live with T1D, remember to include yourself in your advocacy and outreach. Be the example of the need for continued support for those of us living with T1D. Because when you lead as that example, your voice is louder and full of personal purpose and it can bring a more urgent significance to your awareness!
On we go…