I Hear You. You HATE Exercise.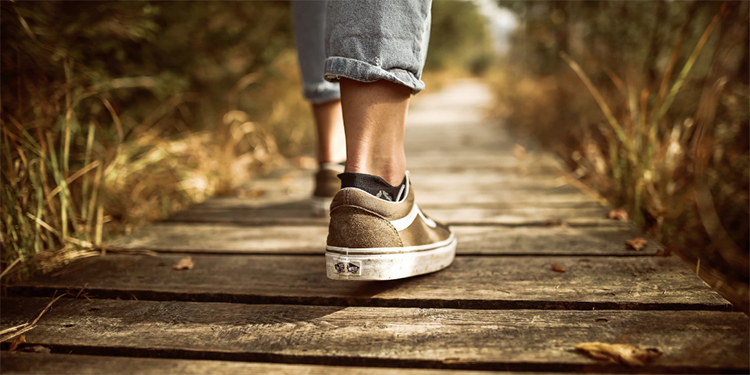 Uh oh. You've just left your diabetes appointment and now you're sitting in your car after hearing the words you KNEW were coming, the infamous You need to start exercising proclamation. Ugh. You know the good doc is right but in all truth, you hate exercise! You can't afford a gym. You have knees that won't let you run. You despise lifting weights. And frankly, you're just too tired after work to start something like this. Yeah, not going to happen. And as you turn the key in your car and head home, you decide to pull into a drive-through and grab something fast and easy. As the grease drips in your lap, you know you need to do something. And you need help. Dang.
Don't Let Them Off The Hook!
The first thing you need to do is not let your healthcare team off the hook. What do I mean by that? Well, they have prescribed an exercise regimen and they need to work with you to help you find something that fits into your lifestyle. Something that you enjoy and a routine that takes your medical situation, energy level, time, family life, and financial situation into consideration. You need to start exercising is not good enough as you already know that. So how do you get them to help you? Here are some tips: 
Tell your team that you agree with them but that you need their help to find something that will work into your lifestyle and something that you will stick with. 
Ask them to work with your insurance benefit package to see if there are any free or low-cost health programs or information available to you. 
Examine all the things you love to do already and see if any of that can be worked into an on-going plan¦. Gardening? Swimming? Walking and window shopping in the mall? What do you already love to do? 
Drop the word, exercise. Change your mindset from, "I have to exercise" to, "I get to" walk in the mall or garden or whatever you love to do. This might help you stick with it because it isn't something you hate, rather something that is enjoyable and already a part of your life. 
If you can afford it, (or maybe your health plan will cover one for you) get some kind of device that you wear that will track your activity level. This will help you see for yourself just how much you are already moving and how much you want to improve. Evidence I call it. Ha!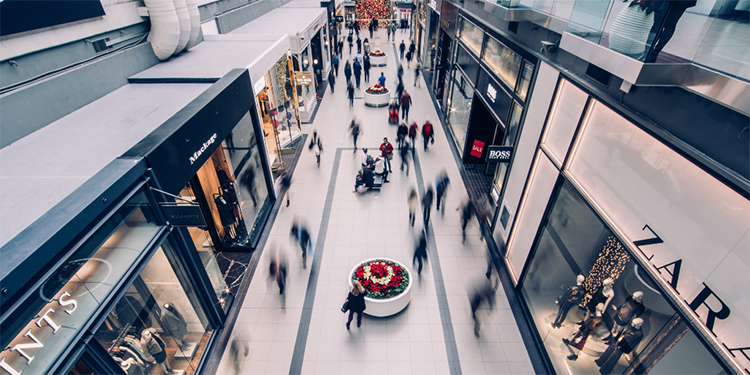 Feeling Overwhelmed
I speak from experience when I say that I clearly understand your feelings of being overwhelmed when it comes to a fitness plan. In my life, I've tried everything and I mean EVERYTHING to get myself motivated. I always start out with the best of intentions but eventually, it all falls by the wayside. Until I found out that I absolutely love to walk. For me personally, this was the answer. My mindset is always, "I get to walk," and never, "I have to walk," and this has truly made all the difference. I never think of it as exercise. Rather, I think of it as my favorite hobby or even a reward. Sort of like giving myself permission to do more of what I love. I now find myself looking for ways to increase my walking, such as parking in the farthest parking spot from the entrance. According to my fitness device, this all adds up! If you can find something you love and apply it to a fitness program, then perhaps it will be the beginning of a lifestyle change which can be more permanent and helpful in the long run. If nothing else, it might give you a head start on things. So see if you can try this approach to fitness. I know this is not easy but it can really make a difference in how you feel overall. 
On we go!
---
About Peg Abernathy: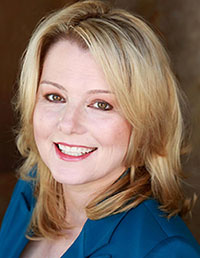 Peg Abernathy is a writer, activist and spokesperson for diabetes awareness, education and legislative reform. Her media work includes four years as a contributing diabetes columnist on The Huffington Post and three years as producer, writer and on-air talent, Sirius Radio, The Lime Network. Her diabetes sales and sales training corporate career includes early tenure at two successful insulin pump start-ups as well as various blood glucose monitoring companies. She has also served as a consultant in the diabetic retinopathy space. Ms. Abernathy is a current member of the American Diabetes Association (ADA) Community Leadership Board, Los Angeles, California and former Chair of the ADA Advocacy Committee, Los Angeles. 
Follow her on twitter: @diabetesmedia
---
Choose a Plan That Fits Your Lifestyle
Choose a Plan That Fits Your Lifestyle
Your plan delivers a 3-month supply. Shipping is always FREE!
View plans
LITE
Test 1x a Day
$8/Mo.
100 Test Strips
$24/Quarter
$0.24 per strip
Get all the supplies in our starter box for FREE.
Popular
Test 2x a Day
$12/Mo.
200 Test Strips
$36/Quarter
$0.18 per strip
Get all the supplies in our starter box for FREE.
Smart Saver
Test 3x a Day
$16/Mo.
300 Test Strips
$48/Quarter
$0.16 per strip
Get all the supplies in our starter box for FREE.
Want to Test More Than 3x a Day?
We know diabetes isn't one-size fits all. View all our plans to find what's best for you.
Additional Plans
Smart Saver
Test 4x a Day
$22/Mo.
400 Test Strips
$66/Quarter
$0.17 per strip
Get all the supplies in our starter box for FREE.
Smart Saver
Test 5x a Day
$26/Mo.
500 Test Strips
$78/Quarter
$0.16 per strip
Get all the supplies in our starter box for FREE.
Smart Saver
Test 6x a Day
$30/Mo.
600 Test Strips
$90/Quarter
$0.15 per strip
Get all the supplies in our starter box for FREE.