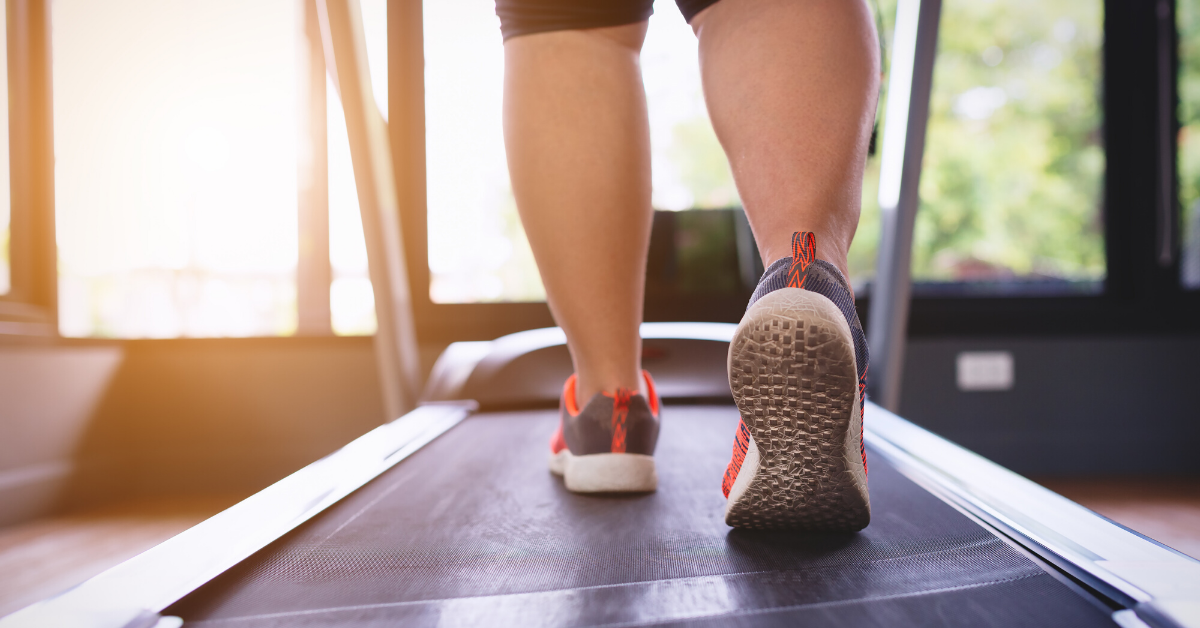 ---
A type 2 diabetes diagnosis can come with discouragement and judgment. But diabetes educator Veronica Brady has reason to believe it isn't your fault. Here's some comforting advice to help you keep working toward your best health.
---
So it's after Christmas. I hope you've had fun. Another year older*… Well this is it. You have reached the end of another year and a new one has begun. 
Time for New Year's resolutions. Time to make promises to yourself that you worked hard to keep in the past. Promises to eat better and exercise. Promises that you kept, but still did not prevent you from developing type 2 diabetes. 
You've seen the looks that are shared when you reveal that you have type 2 diabetes. The side-eye that indicates "Umm Hmm look what you have done to yourself." They just don't understand. 
Eat right they said. Exercise 5 days a week they said… 
You did. And yet here you are with type 2 diabetes. So, despite what others may say, this is not something that you were able to avoid.
Let's take a look at some of the risk factors for type 2 diabetes:
Overweight or obese

Over age 45

High blood pressure

Low good cholesterol (HDL)

First degree relative with diabetes

Physical inactivity/sedentary lifestyle

African-America, Pacific Island, Hispanic/Latino, American Indian & Alaska Native

PCOS
Let's face it. Some of these things you have absolutely no control over. 
As long as you live you will get older.

You can't pick your family (although you might want to).

You can't choose your ethnicity.

There is no known prevention for PCOS.
The things that you could control you did. Yet you were still diagnosed with type 2 diabetes. What next? You learn to live a happy healthy lifestyle. You continue with your healthy eating plan, keep exercising 5 days a week and take diabetes medications as prescribed. Remember that although you were not able to avoid the diagnosis of diabetes, you are able to work toward the goal of maintaining good blood sugar control. Don't let a type 2 diabetes diagnosis discourage you from creating and keeping goals that will help you live a healthy life.
So Happy New Year! Make it a good one! 
---
Resources:
Risk Factors for Type 2 Diabetes. Retrieved from https://www.niddk.nih.gov/health-information/diabetes/overview/risk-factors-type-2-diabetes
*John Lennon, Yoko Ono "Happy Xmas (War is over)
---