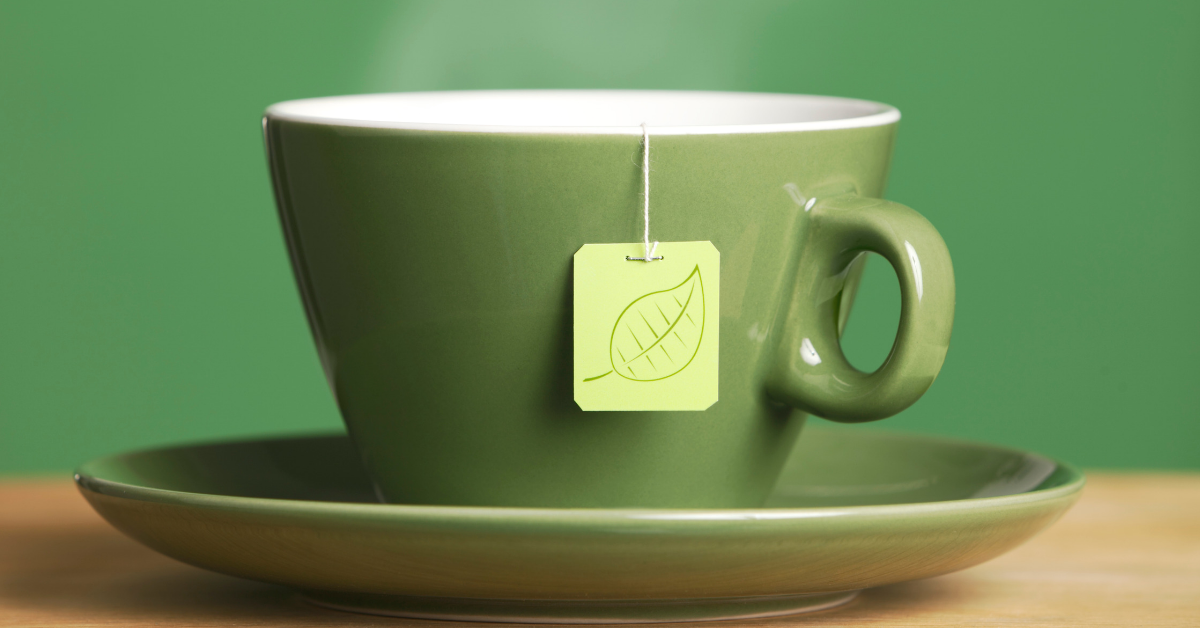 ---
Some stress can have a positive place in our lives. Stress hormones help us deal with potential dangers. However, chronic stress can put a person at risk for developing many preventable health conditions.
---
Prolonged circulation and production of stress hormones can put the body in an unbalanced state, which can cause damage to our organs. For many people with diabetes (PWD), unmanaged stress can impair thinking and glucose management. Chronic stress can also create anxiety, confusion, frustration, and hopelessness, which can interfere with positive self-care habits. Sometimes, the more stressed a person feels, the less likely they will reach out for help, which can impact timely care and the use of helpful resources. Feeling empowered is essential to sustainable health. When PWD feel in control of their health, they are more likely to partake in activities that help them feel better about themselves and seek the necessary help when stress becomes difficult to manage. Consistent habits of diffusing stress and empowering yourself take time. However, PWD are worth every minute of positive self-care habits. Your life depends on the actions you take. 
5 Easy Ways to Tune In and Manage Your Stress.
Tune-in with nature. The weather is warmer now. Use this time to reacquaint yourself with nature. Go for morning or evening walks or sign-up for outside extracurricular activities.

Tune-in to your emotions and feelings. Many emotions and feelings go left unchecked. Get to know yourself on a deeper level through meditation and journaling. Drawing and painting, listening to music, and writing are forms of meditation. Take time to write down your thoughts in the morning and before bedtime.

Tune-in with others. You are never alone. You may find inspiration, resources, and tools to help Incorporate social time in your daily life. 

Tune-in with good foods. Some foods can help calm your nervous system by fighting inflammation and stress while lowering your risk for certain health conditions. Some foods to make a frequent part of your regular meal plan include blueberries, chocolate, green tea and seeds. Some herbs/spices you may want to consider are cinnamon, ginger, and turmeric. 
---
Green tea has several health benefits. Here's a quick and healthy mix to try: add a pinch of ginger, ¼ teaspoon of cinnamon, and ½ teaspoon of lemon juice to a 6-ounce cup of green tea. If you decide to incorporate green tea into your meal plan, go with decaffeinated. Caffeine stimulates your nervous system. 
---
Tune-in with how you are managing stress. Be honest with yourself and others. If necessary, make an appointment with your healthcare provider and discuss resources available for you. 
To Your Best Health & Life!