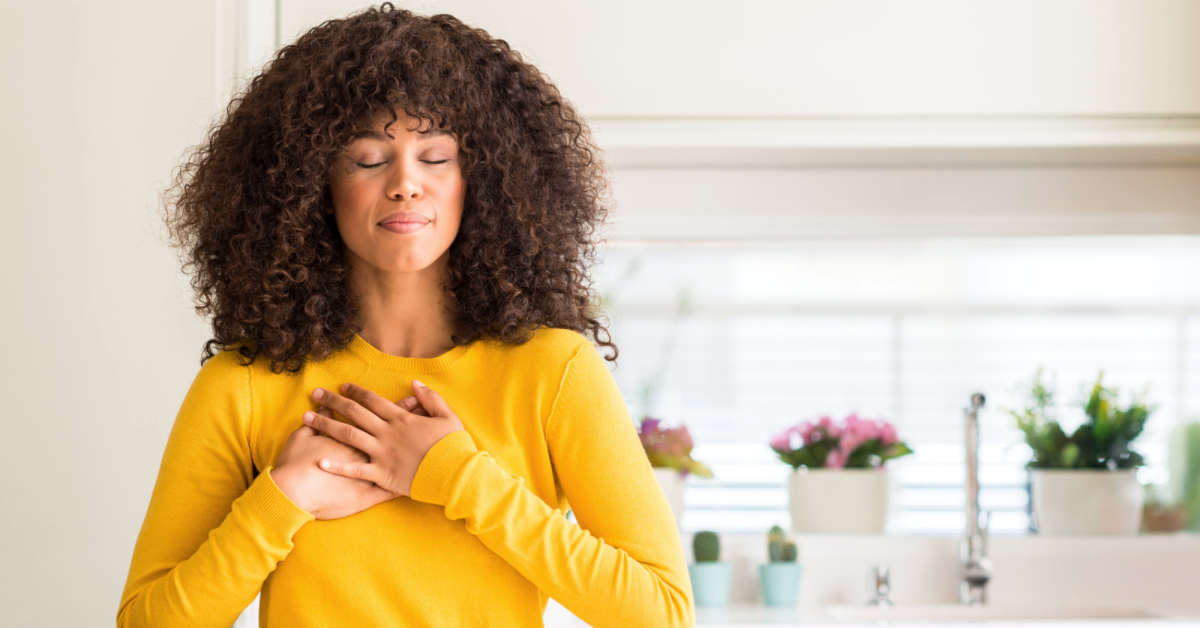 As you know, diabetes, a chronic health condition, affects millions of people around the globe. November, American Diabetes Month, is dedicated to educating, empowering, and inspiring people with diabetes (PWD) and others to lead healthy lives. According to the American Diabetes Association, approximately 34 million have a diabetes diagnosis, and 88 million have a prediabetes diagnosis in the United States. In addition, as of 2019, about 463 million people worldwide had a diabetes diagnosis, and by 2045, as many as 700 million may have the diagnosis. The annual cost for diabetes management is $327 billion. 
But as you know, diabetes is a manageable health condition. I know it's easy to believe that you are the diagnosis. You may feel attached to your blood glucose monitor and the medications used to keep your body functioning to an optimal level. And some PWDs wear insulin pumps. You may feel inundated with information (i.e., educational pamphlets, blood sugar logs, etc.) reminding you that you have a diabetes diagnosis. The doctor, nutrition, and diabetes education visits also serve as reminders. But, you are not your diagnosis.
4 Critical Concepts
You are still a human being with desires and needs. Over the last year, I've blogged about how people with diabetes (PWD) often assume a diagnosis means they cannot still enjoy the foods they love or enjoy certain activities. For example, a past client with a Type 1 diagnosis believed she couldn't run every day without experiencing frequent low blood sugars. But after becoming a student of her health through investigation (blood sugars, timing, and the best foods to include before, during, and after her run), she realized that she could enjoy running and maintain decent blood sugars.
Your life has a purpose. You have unique gifts and talents to share. Do you like dancing? Do you play a guitar tune that makes people stop in their tracks? Do you love cooking and experimenting with foods? Whatever gift you have not only can help you enjoy life better but also help others.
There are ways to achieve optimal health and wellness. One of the best ways to achieve optimal health and wellness is paying attention to your body and its reactions to activities and foods. Never give up on achieving the best health possible for you. Your health plan is unique for you.
You are not alone. Find supportive people.
Gratitude
The month of November is also gratitude month. I believe gratitude is the switch that can make any day brighter. I am thankful that you take the time to learn what you can about your health. So, here is my challenge (opportunity) to you. Think of one thing from this day forward that you are thankful for, for the next 20 days. Keep your gratitude list on your mirror, refrigerator, or wherever you can see this list and add to it daily. Some examples that may appear on your list may be:
I am thankful I am alive.
I am grateful my blood sugar monitor works today.
I am thankful the pot roast turned out nice and tender.
I am grateful for the rain.
The more you express gratitude, the more appreciation becomes a part of your daily routine. I believe we draw helpful experiences in our life by being more grateful. In addition, I've seen PWD focus on the solutions instead of their problems. In other words, creativity often lies in appreciation.