Focus on Food: Starches

---
Veronica Brady, CDE explains starches and what should be considered if you're managing diabetes. 
---
Focus on Food, pt. 3
Here is the down low, the 411, the dirt on starches. 
For most of us, it is the bane of our existence. Starches are a large part of the dietary intake of most Americans. When we think about starches the one that immediately comes to mind for most of us is bread, followed by rice and potatoes. For most people with diabetes, starches are considered the forbidden food.
What are starches?
Starches fall under the broad category of carbohydrates, along with fruits, milk, non-starchy vegetables and sweets. There are 3 main types of carbohydrates: fiber, sugar and starch. Some food examples that fall into the category of starches are grains and pasta, breads and crackers, starchy vegetables, beans, lentils and peas. 
Generally, starches (carbohydrates) will cause blood sugar to rise if you have diabetes. But, starches should not be seen as the enemy. They are necessary for our bodies to function properly[1].
How much should I eat?
According to dietary recommendations the total daily carbohydrate intake for most of us should be between 45-65% of our calories. If you are eating 2000 calories a day, then 900-1300 of these calories can come from healthy carbohydrates. This means you would be allowed to consume 225-325 grams of carbs/day. However, keep in mind that for most of us all of our carbs do not usually come from one source. So, you need to be careful to calculate the carbs from all sources (fruit, milk, non-starchy vegetables and sweets).
Which starches should I choose?
Some healthy starch choices include: vegetables, legumes, beans and whole grains. Healthy starches contain minerals and vitamins, natural sugar and fiber[2].  These nutrients are instrumental in maintaining good health as they can help protect from certain diseases, help to control weight and provide you with a source of energy. That being said, we also have to keep in mind that a number of starch choices contain not only carbs, but protein and fat as well—making them one of the most complex components of our dietary intake. 
In the booklet, Food Lists for Diabetes, the authors list a considerable number of breads, cereals, grains, starchy vegetables, crackers and snacks that are considered to be one starch choice. All of the foods listed contain- 15 grams of carb, 1 gram of fat, 3 grams of protein and are 80 calories[3]. This list can serve as a guide when evaluating the amount of starch (carbohydrates from starch) that you ingest daily.
Some things to consider when making starch choices:
Eat more legumes. Peas, beans and lentils. They are usually low in fat and contained some necessary vitamins/minerals. They contain fiber—which is beneficial for GI health–as well as provide a good source of protein. These foods also serve as 1 starch choice and 1 lean protein choice.

Choose whole grains. "Whole" wheat pasta, "whole" grain pita bread and crackers are a couple of choices. These foods also contain vitamins, minerals and fiber.
So go forth without fear and consume starches wisely.
Healthy eating and be well! 
---
References:
1. Mayo Clinic. (2017, February 7). Carbohydrates: How Carbs Fit into a Healthy Diet. Retrieved from https://www.mayoclinic.org/healthy-lifestyle/nutrition-and-healthy-eating/in-depth/carbohydrates/art-20045705
2. Yacoub, J. (2018, December 14). How Much Starch Is Too Much in the Average Diet? Retrieved from https://healthyeating.sfgate.com/much-starch-much-average-diet-12125.html
3. Choose Your Foods: Food Lists for Diabetes (2019) Evert, A., Chomko, M., Cox, C., Harrington, C., Korsberg, J., Quintana, L., Sauter, C., Urbanski, P. & Wheeler, M. Academy of Nutrition & American Diabetes Association. Buy on Amazon
---
---
About Veronica Brady: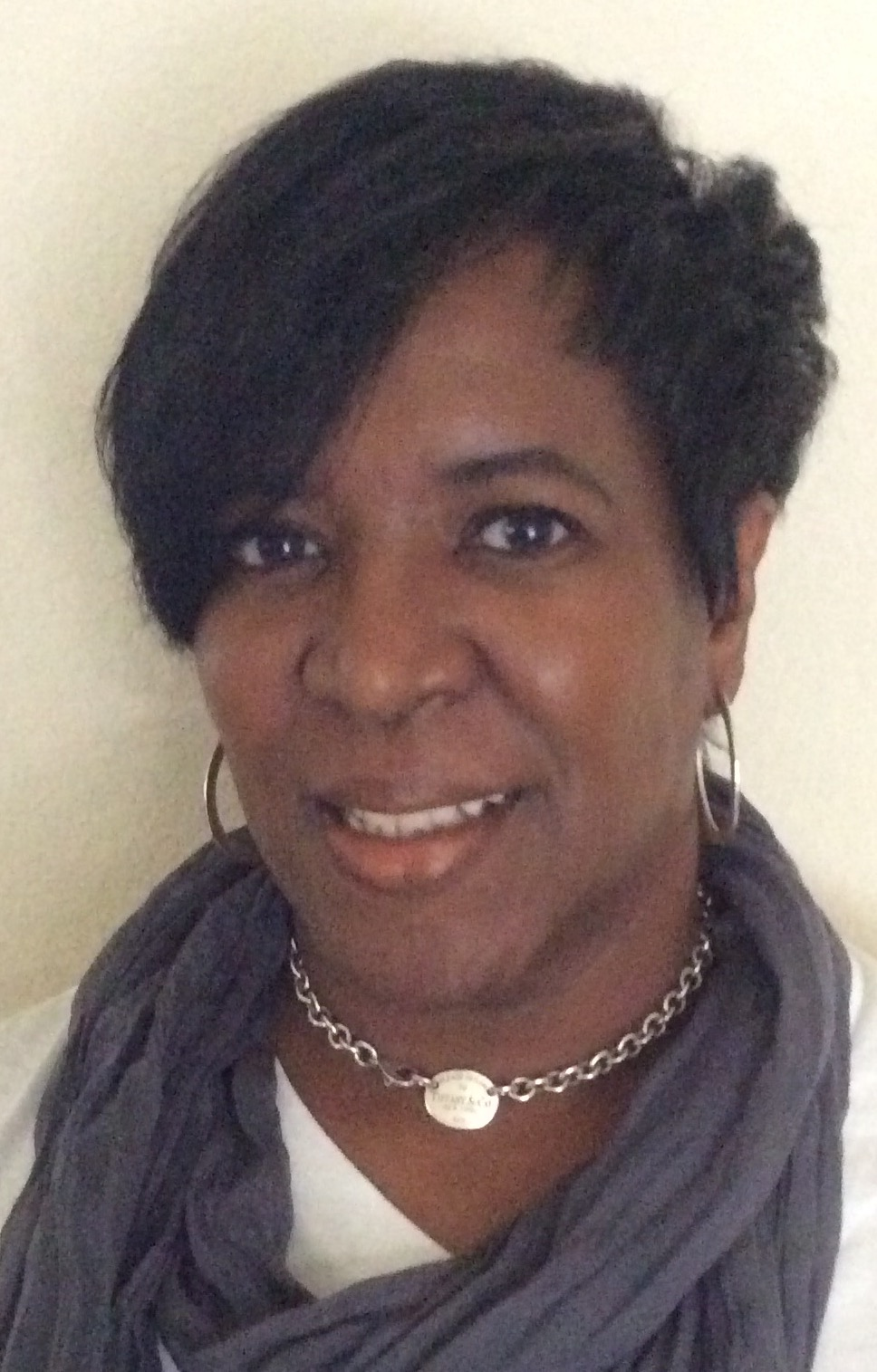 Veronica Brady is a certified diabetes educator as well as board certified in advanced diabetes management. She has presented nationally and internationally on the subject of diabetes and the management of patients receiving high-dose steroids. She has authored several publications in the area of diabetes in Oncology Nursing Forum, Journal of Diabetes Therapeutics and Technology and the Clinical Advisor.
---