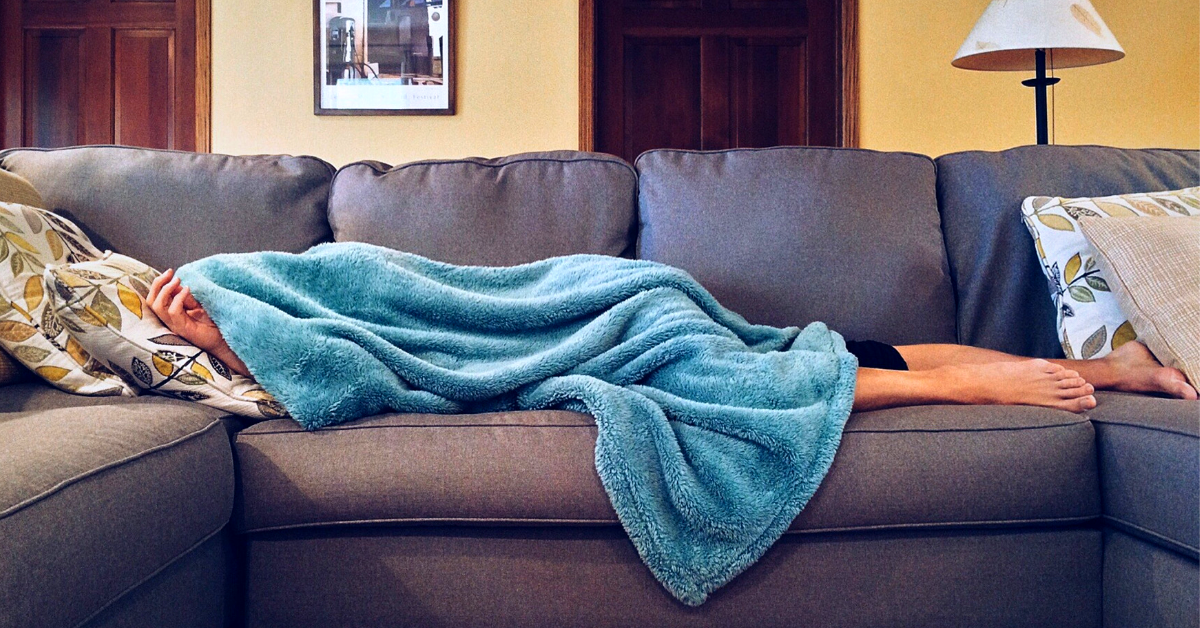 ---
Should people with diabetes get a flu shot? Absolutely. Especially! Here's why.
---
Flu season starts in early Fall. Peeking in February, it is common for people to catch the flu through April, and even into May. And, while all are at risk, diabetes can really make matters worse. 
The Center for Disease Control and Prevention (CDC) says people with diabetes are 3-times more likely to get the flu, and can have a much more difficult recovery. [1]  Here are some key points from the CDC about why it's so important to get a flu shot if you have diabetes:
During flu seasons, mortality rates among people with diabetes (PWD) who contract the flu increase up to 15%.

Risk of hospitalization with the flu increase 6-times among PWD.

Up to 30,000 flu- and pneumonia-related deaths among PWD occur per year. 
See more details from the CDC brochure, If You Have Diabetes, a Flu Shot Could Save Your Life.
The Joslin Diabetes Center agrees that PWD should get a flu shot. [2] According to M. Donna Younger, MD., a doctor at Joslin, diabetes puts PWD in danger when it comes to the flu and pneumonia, "particularly if your diabetes is not well controlled," Joslin specifies. However, tight blood sugar management doesn't significantly lower the risks.
Joslin also points out that, despite some common misconceptions about the effectiveness, that flu vaccinations are 70- to 90-percent effective and last about six months.
Some people aren't quick to take action based on statistical warnings. So, how about a look at experience?
I've caught the flu. And my diabetes certainly didn't make things easier. Common flu symptoms include discomforts such as fever, headaches, body aches, sore throat, and even vomiting and diarrhea, which can quickly cause serious dehydration. That's where the diabetes experience can really take a toll. Dehydration can push blood sugar way up. It can be difficult to keep food and water down. Insulin response can become very unpredictable, and dangerous circumstances can come on quickly. 
Flu shots are quite low-cost, if not free. Protect yourself and your family this flu season. Go get your flu vaccination. 
---
References: 
[1] If You Have Diabetes, a Flu Shot Could Save Your Life. Retrieved from   https://www.cdc.gov/diabetes/projects/pdfs/eng_brochure.pdf
[2] Flu Shot & Diabetes. Retrieved from https://www.joslin.org/info/Flu-Shot-and-Diabetes.html