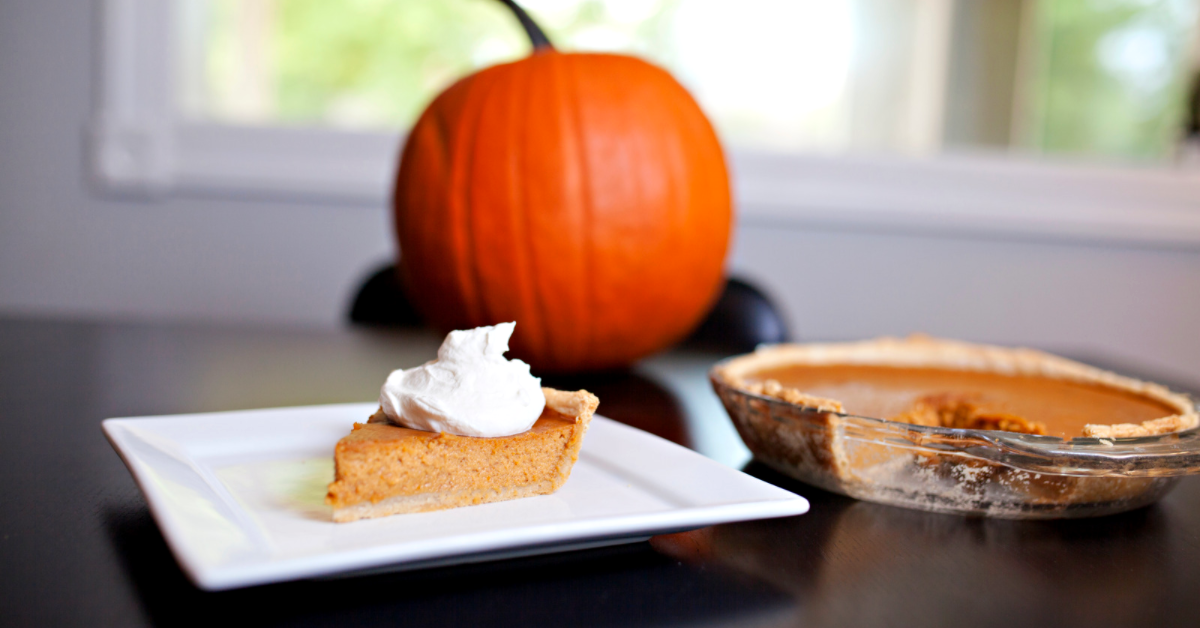 ---
Pumpkin itself is a healthy food, as most people may assume. But when it comes to pumpkin-everything season, lots of sugar is combined with pumpkin flavors and treats. Here's a guide to enjoying pumpkin when you have diabetes. 
---
My children look forward to seeing the stores lined with pumpkins to purchase for Halloween and their father carving out selected designs on their pumpkins. But, what I love most is the multi-purpose that pumpkins offer. Not only do I enjoy the beautifully lit jack-o-lanterns, but I look forward to creating pumpkin pies and a variety of great-tasting roasted pumpkin seeds. In addition, pumpkins contain nutrients everyone needs, including people diagnosed with diabetes (PWD).
Pumpkin Nutritional Information
Pumpkins are a no-fat, low-sodium (1mg), and low-fiber (1 g) food. One cup of cubed pumpkin (116g) is one serving size and yields 30 calories, three grams of sugar, one gram of protein, 23 milligrams of Calcium (good for bones, muscle, and nerve transmission), and 395 milligrams of potassium (regulates almost every cell in your body, including the heart and blood pressure). In addition, pumpkin seeds contain healthy fats, magnesium, and other nutrients to help your body maintain and sustain balance. 
It's often not the food that sends our cholesterol, sugars, and stress hormones high, but our thoughts about the particular food and how we prepare it. We change our beliefs and opinions by educating ourselves about food and being open to creative and healthy recipes.
Here are five tips to help you enjoy pumpkin and worry less about your blood sugars.
Try the Eat Now and Save-for-Later Principle. You don't have to eat everything on your plate or everything you see. Have a small slice of pie for lunch and one for dinner as long as it fits in your health plan. Check your blood sugars 2 hours later. You may be surprised to see normal blood sugars. Freeze the rest for later.

Practice the Hara Hachi Bu. Eating until you are 80% full is more than a principle; it's a way to achieve & sustain optimal health. 

Avoid tasting cakes, pies, and entrees until mealtime—everything you put in your mouth counts. One serving of carbohydrates is 15 grams, no matter how and when you eat it. If a snack is part of your health plan, you can eat a low-calorie snack (i.e., vegetables or a salad) to help deter your hunger.

Plan your activity level this holiday season. How will you maintain and sustain your healthy weight, given your climate?

Secure an accountability partner, especially for the holidays. Who will join you at family gatherings and are more likely to support your health goals?

Make the most of your pumpkin. Roast seeds and try various seasonings such as cinnamon and butter, parmesan cheese, salt and pepper, and others. You can freeze pumpkin seeds for up to one year and roasted pumpkin (used for pumpkin pie) for six months.
Pumpkin Recipes for PWD
Here are some creative recipes you can try during this holiday season suited for PWD, individuals diagnosed with prediabetes, and anyone else wanting to create blood-sugar-friendly recipes. 
Academy of Nutrition & Dietetics
Have you ever tasted a pumpkin smoothie or pumpkin bar? Find the recipes here.
American Diabetes Association
Pumpkin oatmeal, pumpkin bisque, pumpkin chili, and so many great desserts! Here are 31 recipes you can try.
Diathrive Recipes
Try some of these amazing recipes right here on Diathrive!