Dealing With Diabetes Medical Waste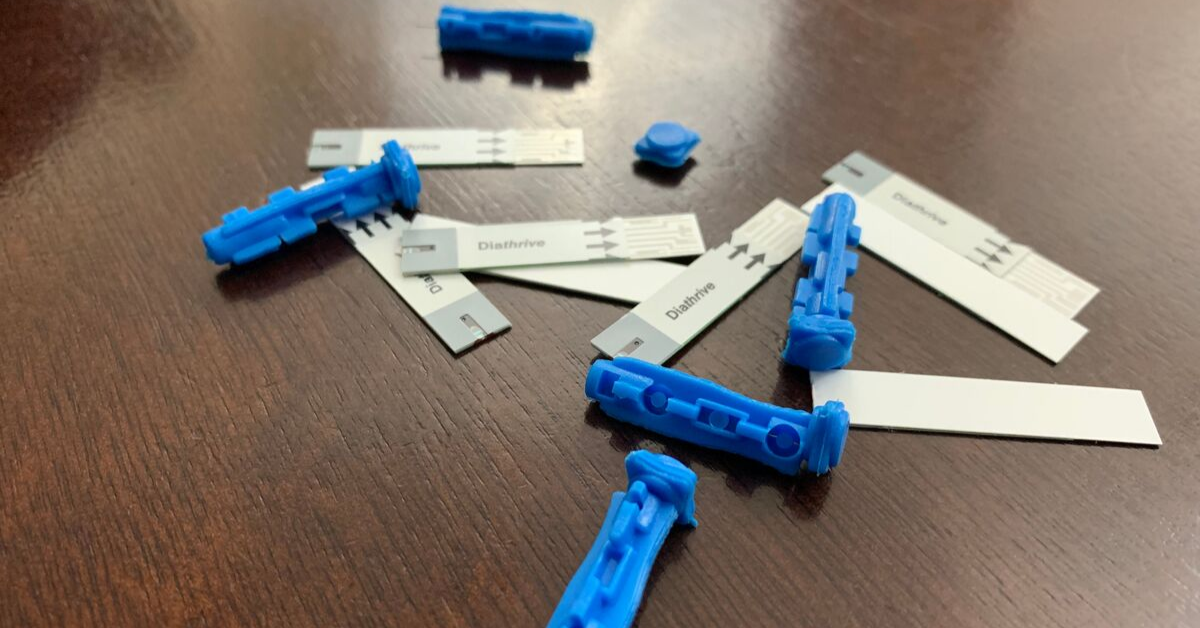 ---
If you have diabetes, you probably have medical waste. Here's how to manage it. 
---
"It's just one plastic straw," said 8 million people on one given day…
Let's be honest. Many of us with chronic medical conditions know that the medical waste generated by our conditions is not good for the environment. But we have no other options, right? We need these devices to help us stay healthy and, in some cases, to help us literally stay alive. It's that simple. And many of us don't have a choice but to use these (mostly disposable) devices. So, what can we do about it?
Once, over the period of just one single day, it was necessary for me to change out my insulin pump set and my CGM sensor, get rid of an empty vial of insulin and replace an old lancet with a new one, dispose of and replace a CGM transmitter, dispose of an insulin syringe I had had to use and empty my diabetes "kit" of a week's worth of used test strips. Whoa. I remember looking at all this "stuff" that my type 1 diabetes (T1D) was producing from day to day and it hit me like a ton of bricks… There was an excessive amount of disposable medical waste coming from this condition.
As an environmentalist, this hard fact hits me on so many levels. First, I hate T1D (we can start there) and this little monster was generating medical waste at an alarming rate. I was truly upset that T1D was not only disrupting and inserting itself into my personal life on a daily basis, but it was contributing to my own overall waste footprint on the planet. What's a tree-hugging hippie to do? I had to find a way or ways to offset this reality. 
Find A Way
I know that I cannot help the fact that I have T1D and that I need these disposable devices in order to manage my T1D and to stay healthy, safe and alive. That's a given. But, I could look to other medical AND non-medical areas to begin changing my own habits and offset my personal medical waste footprint. Many of these types of changes are being adopted by people all over the world, whether they generate medical waste or not. But if you are a person whose condition does produce medical waste, I urge you to consider some of these ideas or even come up with some of your own. Together we can do this. It just takes a little shift in our thinking and our personal habits.  Here are 5 of my own practices that are now a habit for me. But believe me, there's more! 
Understand the medical waste laws in your community and follow them.

NEVER throw used (or even unused) sharp (or dull) medical objects of any kind in a trash can. Can you imagine a child or an animal getting ahold of it? 

If your medical devices use batteries, find out what the battery disposal guidelines are in your community.

Consider replacing all plastic water bottles, straws, and grocery bags with the reusable kind. This was something that I adopted early on and this is actually a lot easier than you think.

Lobby your CGM company to redesign their one-time use sensor inserter so that it's not the size of a boat (you know who you are).
The extra effort you put into this is worth it. It feels good to know that you are doing your best to stay healthy AND doing your part to help our planet stay healthy as well. 
On we go…
---
About Peg Abernathy: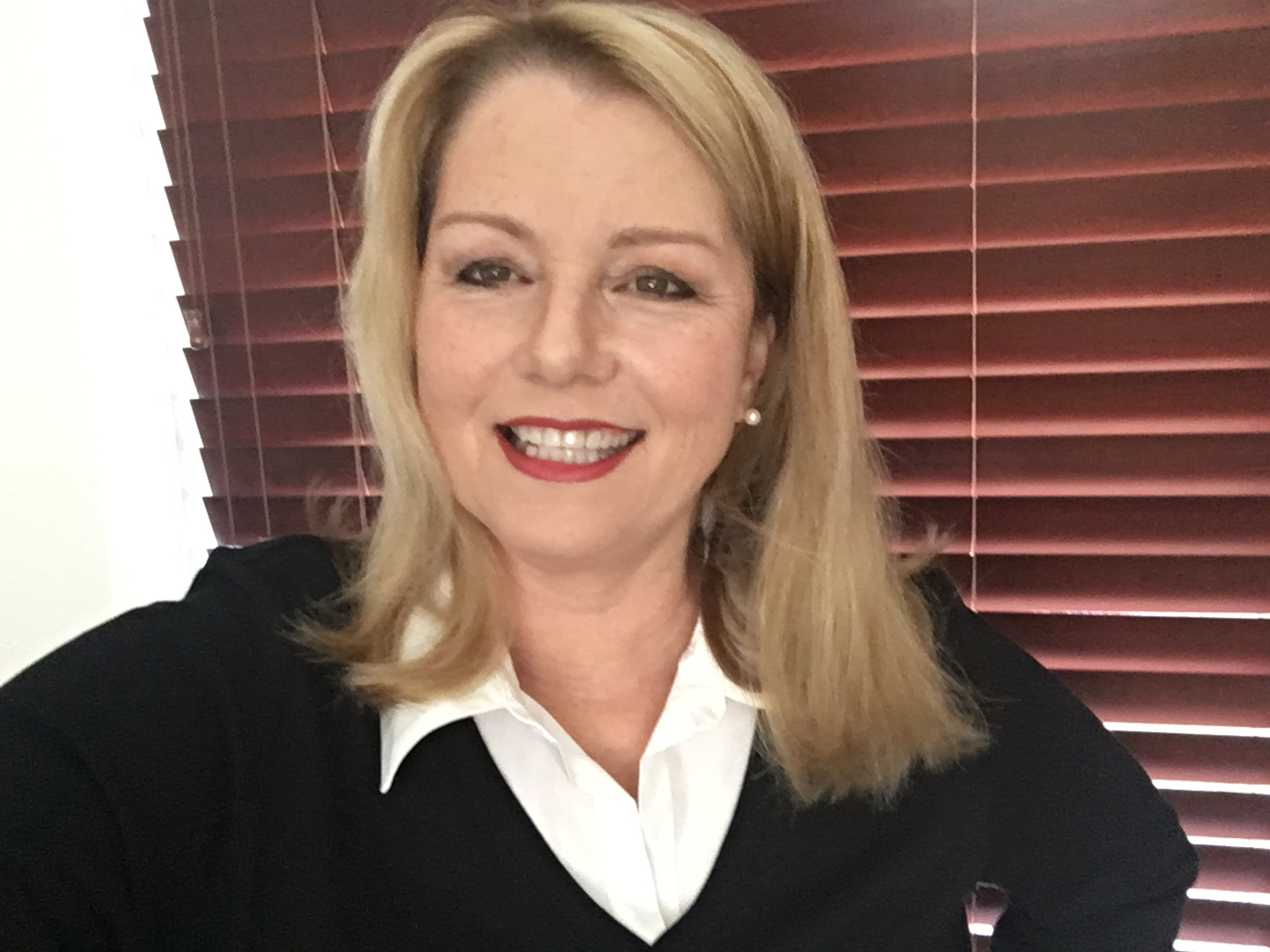 Peg Abernathy is a writer, activist and spokesperson for diabetes awareness, education and legislative reform. Her media work includes four years as a contributing diabetes columnist on The Huffington Post and three years as producer, writer and on-air talent, Sirius Radio, The Lime Network. Her diabetes sales and sales training corporate career includes early tenure at two successful insulin pump start-ups as well as various blood glucose monitoring companies. She has also served as a consultant in the diabetic retinopathy space. Ms. Abernathy is a current member of the American Diabetes Association (ADA) Community Leadership Board, Los Angeles, California and former Chair of the ADA Advocacy Committee, Los Angeles. 
Follow her on twitter: @diabetesmedia 
---
Choose a Plan That Fits Your Lifestyle
Choose a Plan That Fits Your Lifestyle
Your plan delivers a 3-month supply. Shipping is always FREE!
View plans
LITE
Test 1x a Day
$8/Mo.
100 Test Strips
$24/Quarter
$0.24 per strip
Get all the supplies in our starter box for FREE.
Popular
Test 2x a Day
$12/Mo.
200 Test Strips
$36/Quarter
$0.18 per strip
Get all the supplies in our starter box for FREE.
Smart Saver
Test 3x a Day
$16/Mo.
300 Test Strips
$48/Quarter
$0.16 per strip
Get all the supplies in our starter box for FREE.
Want to Test More Than 3x a Day?
We know diabetes isn't one-size fits all. View all our plans to find what's best for you.
Additional Plans
Smart Saver
Test 4x a Day
$22/Mo.
400 Test Strips
$66/Quarter
$0.17 per strip
Get all the supplies in our starter box for FREE.
Smart Saver
Test 5x a Day
$26/Mo.
500 Test Strips
$78/Quarter
$0.16 per strip
Get all the supplies in our starter box for FREE.
Smart Saver
Test 6x a Day
$30/Mo.
600 Test Strips
$90/Quarter
$0.15 per strip
Get all the supplies in our starter box for FREE.