Thank you for your interest in our new meter test!
Diathrive is continually looking for new ways to provide the best diabetes testing supplies to our valued members. Our team has been reviewing new meter and test strip options and have found a new technology we're very excited about!
You have been invited to be part of a test group that will evaluate this new technology. If you agree to participate, Diathrive will provide you with the new meter and 50 test strips free of charge. We ask that you use it for one week and then take the survey that will be sent to you via email. The survey will cover a number of question regarding how you feel this meter and strips compares to your current Diathrive meter and strips. If you complete the survey within 7 days of receiving the meter, we will send you 150 Diathrive test strips for free with your next order as our way of saying "thank you" for your participation.
To participate, simply fill out the form below:
Please note, only the first 100 respondents will be able to participate.


About Validus Technology Strips: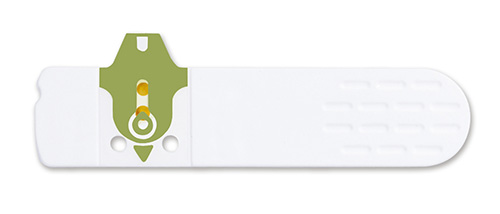 Unlike other testing strips on the market that are simply copies of the same technology that has been used for years, the Validus strip for the GM550 meter was designed from the ground up to give you the best glucose testing experience possible. It features a single-layer strip handle for durability and handling, and an embedded gold biosensor for stable point-to-point current conduction to provide high precision and accuracy of your blood glucose reading. Validus strips deliver consistent accuracy in blood glucose readings so you can make the best daily decisions in your diabetes management. Here are some additional features to be excited about:
Advanced strip design
Durable and injection-molded strip with no wires design avoids transmission loss.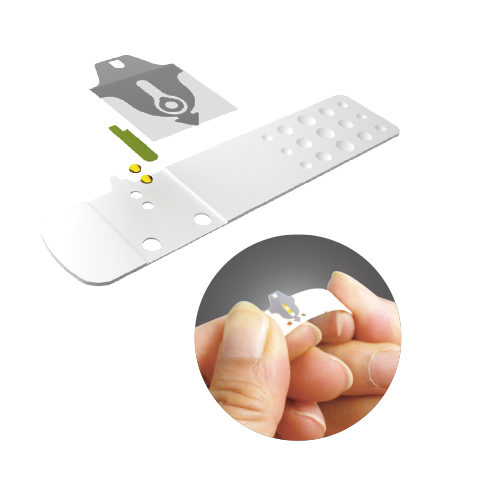 Short test pathway
Validus Technology's shorter pathway ensures the electrochemical area is stable and delivers consistently accurate results.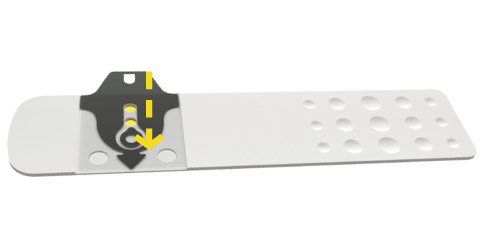 Auto-coding
Validus Technology's auto-coding offers convenience and accuracy by providing specific calibration to the strip's sensor for each batch variation.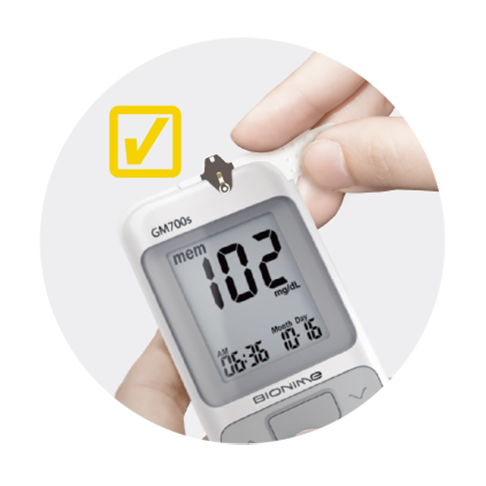 Second only to accuracy, experience was a priority. Validus strips were designed with common dexterity and vision issues in mind. Validus improves on the material, structure and functionality used in conventional strips.
Easy to hold
The ridged handle is easier for people with dexterity or sensitivity issues in their fingers to hold. Visually impaired persons can easily distinguish between front and back.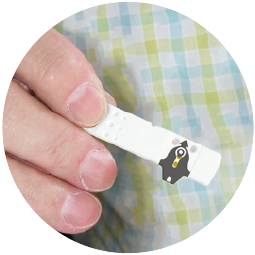 Easy to use
The large, solid and side-insert strip is easier to insert into the meter.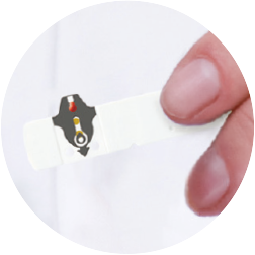 Prevents contamination
The side-insert test strip allows the user to avoid contact with the blood sample during handling.
About the GM550 Meter: