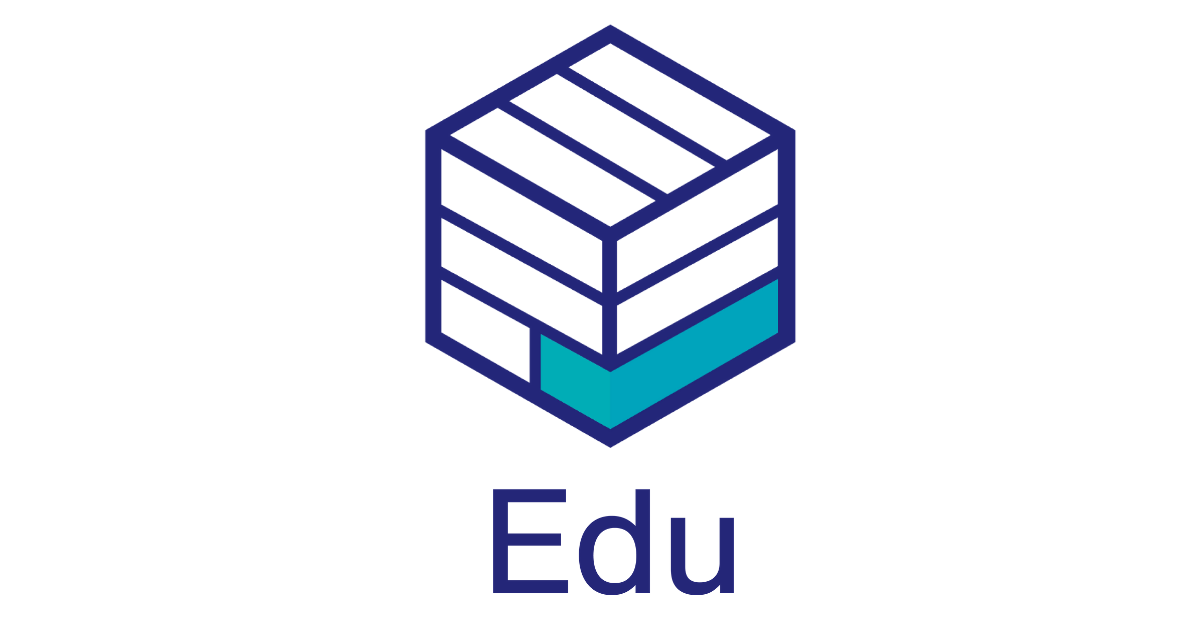 ---
New from Diathrive: Free diabetes education with Diathrive Edu app. 
---
Some people who receive a diabetes diagnosis get off to a great start. They have a doctor who is well versed in modern diabetes care and knowledge, are referred to an endocrinologist or are lucky enough to be sent to a certified diabetes educator (CDE). But, the majority of people who are diagnosed with diabetes don't get these opportunities. Instead, they are given a meter, told to check their blood sugar a few times a week, are perhaps given some meds they don't understand and are sent out to figure it out for themselves, only to be labeled as non-compliant when they come back with poorly managed diabetes results. 
I was one of the lucky ones. 
My sister was not.
Good Care vs Poor Care at Diagnosis
Diagnosed at age 18 in high school, I was started off well since I was still in the "youth" category. I had a CDE from day one, and the things I learned from my educator have been critical to this day to my personal success. Things I couldn't have learned from my family doctor. 
When adults are diagnosed with diabetes they often don't get this same level of care. 
My sister was diagnosed in her 20s. Her doctor was not up to speed on modern diabetes care. She sent my sister home with a prescription for insulin and needles, a glucose meter and metformin to manage her type 1 diabetes. No training, no information, no help, no referral to someone who could assist in getting her blood sugar down from the 400s following her Friday afternoon diagnosis. 
Diabetes Education from Diathrive Edu
So, how about a chance to get some diabetes education from real certified diabetes educators? 
At no cost to you, Diathrive now offers a diabetes education program. Download the Diathrive EDU app today, log in, and dive into better diabetes management. Watch videos at your own pace and learn from world-renowned CDEs as they discuss the basics on up to more advanced concepts in nutrition, medication, exercise, numbers, mental health and lifestyle adjustments that will help you improve your personal approach to diabetes management.