Taco Salad
It's Taco Tuesday! For people with diabetes who are eating low-carb, here's a great way to eat tacos. With this Turkey Taco Bowls recipe, you can eat tons of veggies, or you can use low-carb tortillas if you choose.
Serves 4.
Ingredients
1 

lb 

lean ground turkey 

1 

tbs 

avocado oil (or, substitute olive oil)

2 

tbs 

granulated onion (or, substitute fresh onion)

2 

tbs 

garlic powder (or, substitute fresh garlic or tube garlic)

3 

tbs 

chili powder

1/2 

cup 

salsa 

2 

cups 

shredded lettuce 

1 

cup 

grape tomatoes sliced in half

1-2 

avocados

1 

lime 

1 

cup 

Greek yogurt

1 

cup 

salsa for topping
Directions
Heat skillet on medium/ high heat with avocado oil. 

Add ground turkey, start to brown. 

Add granulated onion, garlic and chili powder, stir. 

Once fully browned, 10-15 minutes. Add salsa & stir. 

Cook 1-2 minutes. 

Serve over shredded lettuce, add other veggies: tomatoes, avocado, cucumber (whatever you have). 

Top with hot sauce, salsa and greek yogurt! 

Lime wedge for flavor
---
About Charlie Allred: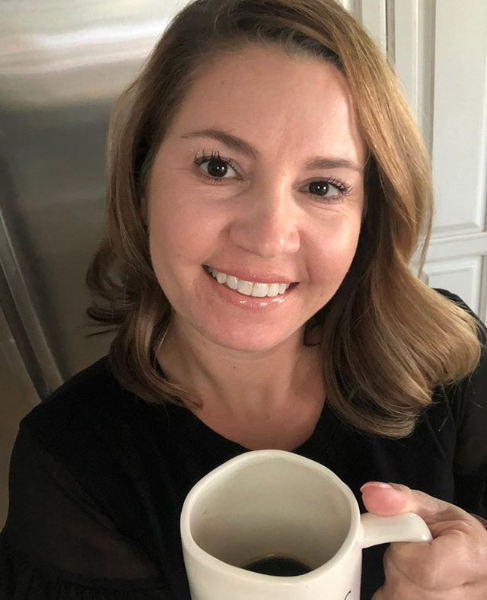 Charlie has lived with type 1 diabetes for 15 years. 
All of her tips & tricks have been learned through trial and error. She believes in a low carb life and cooks low carb for her whole family. Her goal is to keep her a1c near 6.0 to avoid diabetic complications. She is living her healthiest life and sees diabetes as a blessing to compel her to live her best life! She adds new recipes to her blog, healthydiabetic.us regularly. She wrote the book Blood Sugar Hacks to help people with diabetes lower their blood glucose level. She looks forward to you living your healthiest life!
Instagram: @healthydiabetic_tips
Join her facebook diabetic community:  https://www.facebook.com/groups/healthydiabetessupport/ 
---