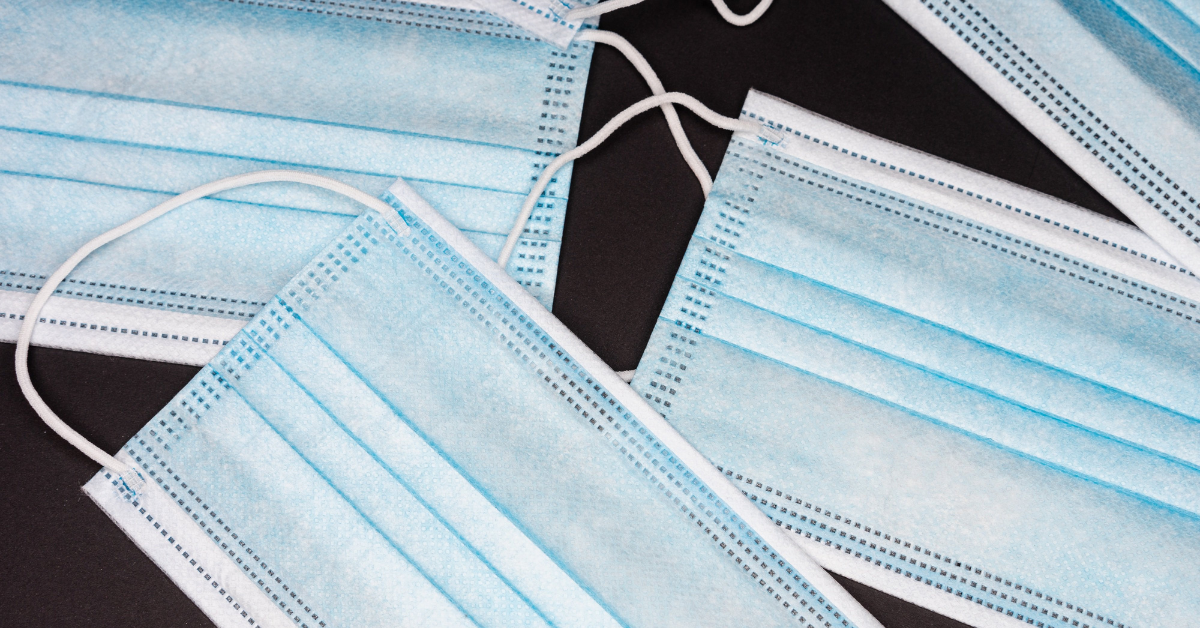 ---
As mask mandates change, people have personal decisions to make. Here's how THIS person with diabetes thinks about COVID-19 when it comes to her health. 
---
The CDC surprised everyone in mid-May with new guidelines for people who are fully vaccinated against COVID-19. Essentially the CDC said anyone who was fully vaccinated could stop wearing a mask in most situations. 
On the face of it, this new guidance seemed like a complete 180 and left a lot of us wondering what this means for people affected by diabetes (and other chronic illnesses). 
For me, a person living with diabetes, the CDC's announcement means I have questions. And the more questions I have, the more anxious I feel. 
Who Is Fully Vaccinated? 
My first thought is, even though I am fully vaccinated, what about everyone else I come into contact with? There's no way to know for certain just by looking at someone that they are fully vaccinated—meaning that at least two weeks has passed since they completed getting their shots. Short of asking every new person I meet for their vaccination card there's no actual confirmation system in place. 
Does Being Fully Vaccinated Guarantee You Can't Get COVID-19? 
The short answer is "no." Just ask the New York Yankees. Thankfully, such breakthrough cases are very rare. And people who do test positive for COVID-19 after getting vaccinated seem to have milder symptoms. But the possibility of getting sick is still there. 
Does Being Fully Vaccinated Reduce the Risk for PWD?
I don't know. It's too early for any studies that would tell us what effect vaccination has or hasn't had on PWDs being at higher risk of worst outcomes from COVID-19. 
What do I assume? The risk remains the same. 
Do I Trust Everyone to Be Honest About Being Fully Vaccinated? 
Probably not. I've seen a lot of people act irresponsibly throughout the pandemic. People have gathered in crowds. People have gone around not covering their noses. Some people have argued that they have a Constitutionally-given right to ignore health rules and restrictions. 
These experiences have made me wary. 
I remind myself that it's prolonged contact that is risky. Will I be near this person for more than 15 minutes? 
I remind myself that the virus is airborne and can only travel so far. Will I be in close quarters with this person?  
I remind myself that I can make a choice. Do I want to stay in this place with these people? 
Sometimes ticking off this mental checklist is more of a distraction than a comfort, but I find it helps keep me calm. And when I'm calm I make better decisions. 
Will I Continue to Wear a Mask in Public? 
Probably, in most cases. 
Definitely, in those situations where I don't know the people around me or I don't feel comfortable about the ventilation. 
I choose. 
I choose to avoid risky behavior when it comes to COVID. Because even though I'm fully vaccinated, since I'm living with diabetes that doesn't mean I'm completely safe.