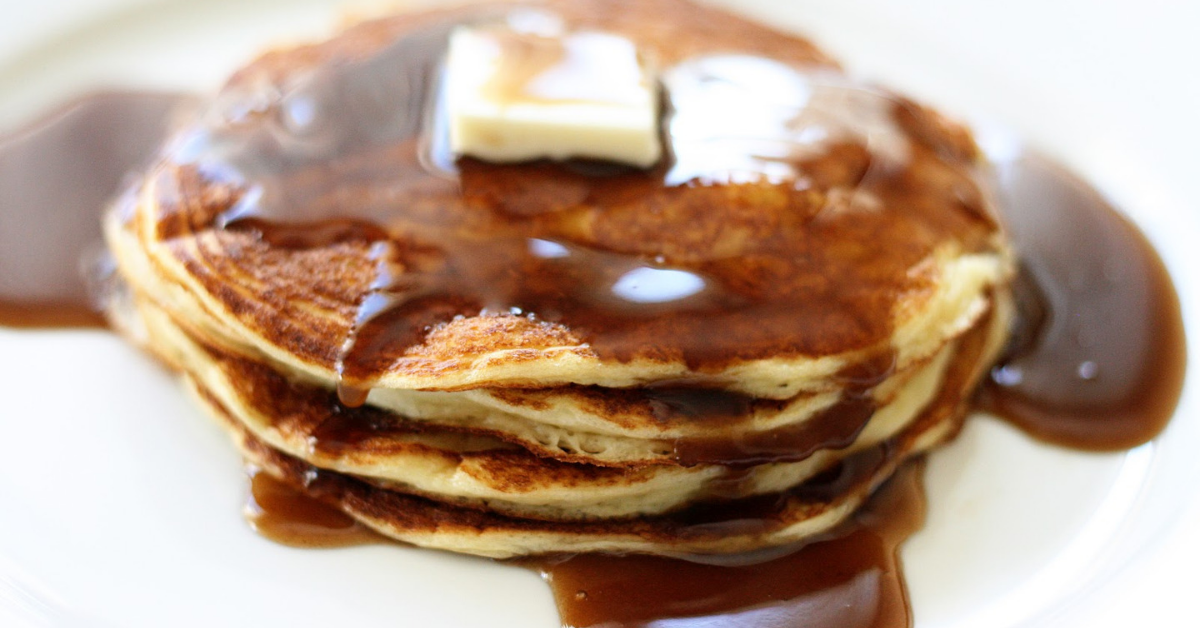 ---
This low-carb pancake recipe from Nikki Sheriff is so good, it may be better than the pancake recipe you're used to, but with less impact on your blood sugar! Get the recipe here. 
---
One of the hardest meals for a low-carb eater is breakfast...at least for me it is. There's only so many eggs I can eat. And, though I love a good omelet, sometimes I need to cook something a little more decadent. After much trial and error (a whole stack of strange pancakes) I finally got it right, and some of the best pancakes I've ever had.
These are DELICIOUS! Seriously. 
These are some moist, fluffy pancakes. Unlike the rejected cakes, these turned out a beautiful color and melt in your mouth.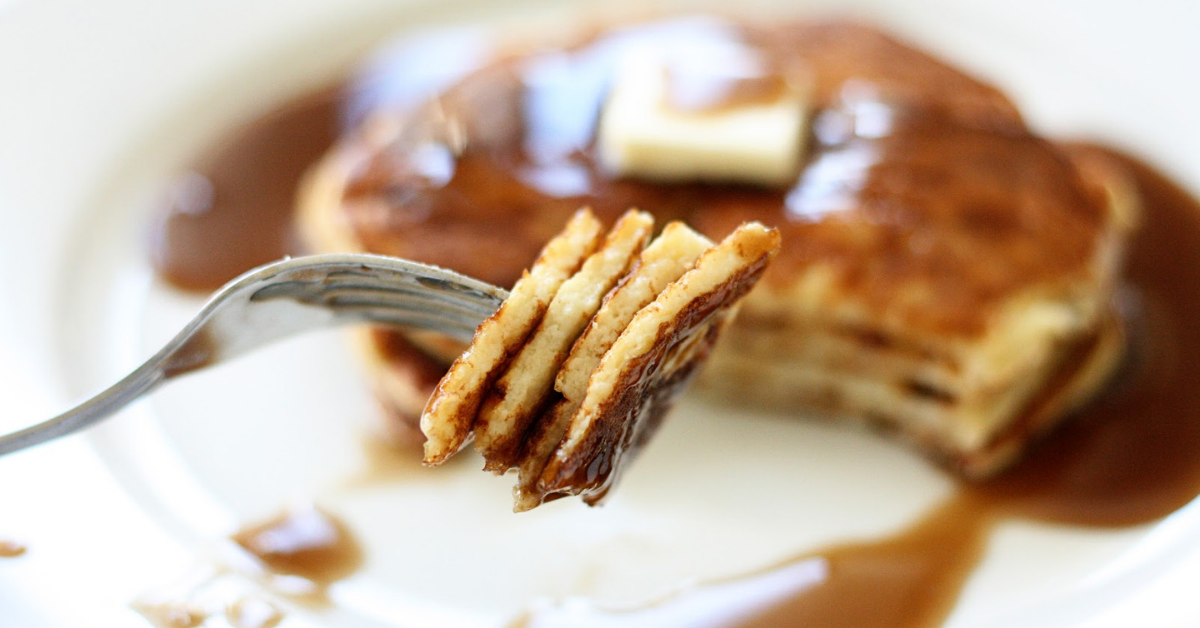 You can top it with all kinds of delicious add-ons like fresh fruit (blueberries!), mix some chocolate chips into the pancake batter, or throw a little peanut butter in there even! You can also thicken the batter with an extra egg or some coconut oil to use it for waffles! Of course, just be mindful of potential carbs you could be adding in! To keep total carbs low, top with sugar-free maple syrup. 
So, here's your new favorite greek yogurt pancakes recipe, and maybe even one of your favorite breakfast recipes in general! 
Ingredients for Greek Yogurt Pancakes
1 cup plain Greek Yogurt 
1/2 teaspoon pure vanilla extract
2 large eggs
1⁄4 cup + 3 TBSP All-Purpose flour (I tried low-carb types of flour, and it just didn't work right)
1 1⁄2 packets of Stevia in the raw
1 teaspoon baking soda
1⁄4 teaspoon salt
Directions
Beat the eggs in a small bowl.

Whisk the other two wet ingredients--yogurt and vanilla--together in a large bowl. You'll have to whip the yogurt really well, or you'll get clumpy pancakes. 

Add the beaten eggs and stir.

In a separate bowl, mix the dry ingredients--the flour, stevia, baking soda and salt. Mix in with the rest of the ingredients.

Heat pan or griddle to medium heat. Cooking spray helps to make it nonstick. Use a 1⁄4 c. measuring cup to pour batter using the bottom of the measuring cup to spread the batter out in a circle.

Flip with a wide spatula when bubbles form. They should be golden brown on the pan-side, and total time should be just a few minutes.
Enjoy!
When carb-counting, remember to add up carbohydrates per pancake with the below nutritional information, and any other things you decide you might want to add.