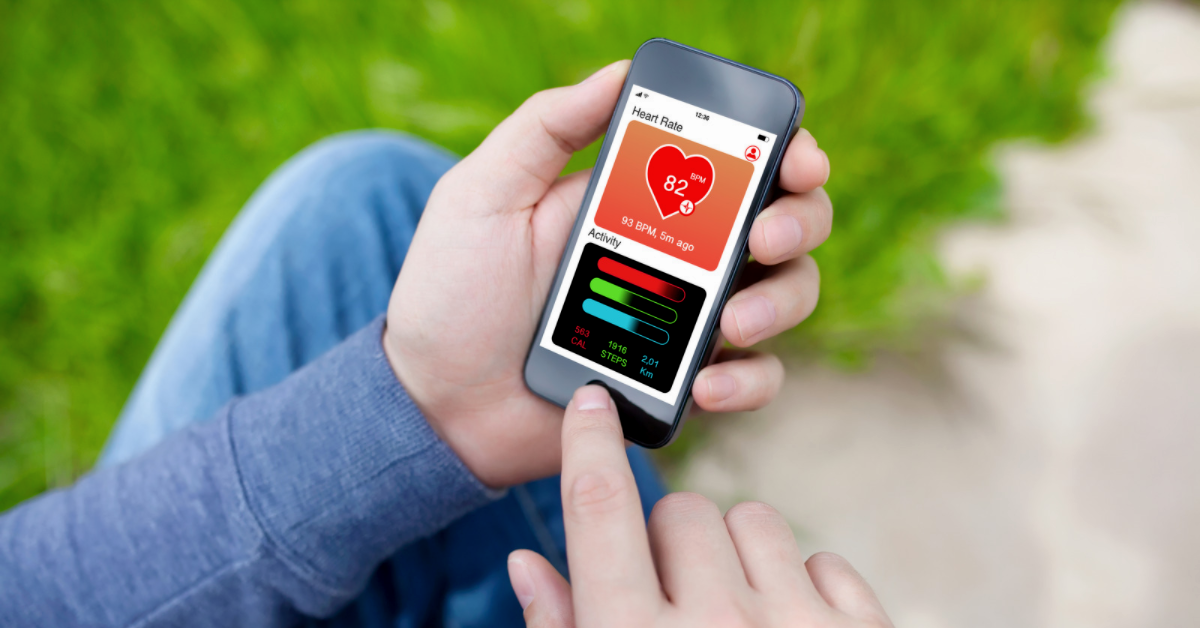 ---
Health apps can be very helpful! They can also be an overload. So you do you strike a balance? Here's how to lighten the cognitive load of your health data. 
---
One of the big promises of health apps is that they will make it easier to manage your diabetes. Who wouldn't want to make life with diabetes a little easier? Unfortunately, they don't always deliver. 
Right now I have ten health apps loaded on my phone. One is for my glucometer. Another collects data from my fitness tracker. A third lets me log my BG readings, meds, food, and activity. The others connect me with my healthcare provider, cover food choices, or reinforce better habits. 
While I have individual apps that automatically capture readings from my glucometer or fitness tracker, I don't have a single app that automatically captures everything in one place. If I want all my data in one place I have to do a fair amount of manual work looking up the information in one app and then typing it into another. 
When I'm willing to do this extra work I get a pretty complete picture of how I'm doing with my diabetes. But more often than not I find myself looking up info on the fly by switching back and forth between apps. 
I'm able to build a comprehensive picture of how I'm doing by switching back and forth between apps. But it requires extra mental work and, ultimately, I find it tiresome. 
If you're like me and sometimes find it more trouble than it's worth to keep an eye on your diabetes data in several health apps simultaneously, I have a few tips for you. Here are a few things I do that make it easier to keep track of my diabetes using several health apps at the same time. 
Personalize how your apps are set up 
Nothing says you have to use every feature of the app or capture every reading. Decide what is most important and useful to you. If possible, hide the parts of the app that you won't be using. Set some boundaries. 
Set up all your apps to use the same format for time, dates, and any other data field they have in common  
Should you use a 12-hour clock or a 24-hour clock? It doesn't matter. Show the date first or the month first? It's up to you. Just make it the same in all the apps you're using. Having to take that moment to switch back and forth mentally gets really draining. 
Establish a routine for charging your smartphone and all of your medical devices and health trackers 
Setting up a charging routine will mean your devices and apps are always ready to go. And it makes for one less thing you have to consciously think about and fit in your day. I set up a charging station on my nightstand and plug in all my devices before going to sleep. By the time I wake up in the morning I know that I can just grab them and go.  
Consider collecting your data in one place 
Entering your data into a tracking app can help you see the overall picture of how your diabetes management is going more easily. Using this kind of app can mean more work up front, setting it up. And it can mean having to manually record info on an ongoing basis. But it can also mean that you only need to look one place for all your information. And, depending on the app, the report that it produces can give you a clear picture of your diabetes management that can be easily shared with your healthcare provider. 
Decide what to track and let go of the rest
It's up to you how you use your health apps. There's no reason to feel like you have to use every feature in the app or only the app that comes with your medical device or health tracker. Focus on those things that are most meaningful to you. Maybe it's BG readings and steps. Or insulin doses and carb counts. Whatever it is that helps you manage your diabetes is all that matters when it comes to capturing it in your health app.