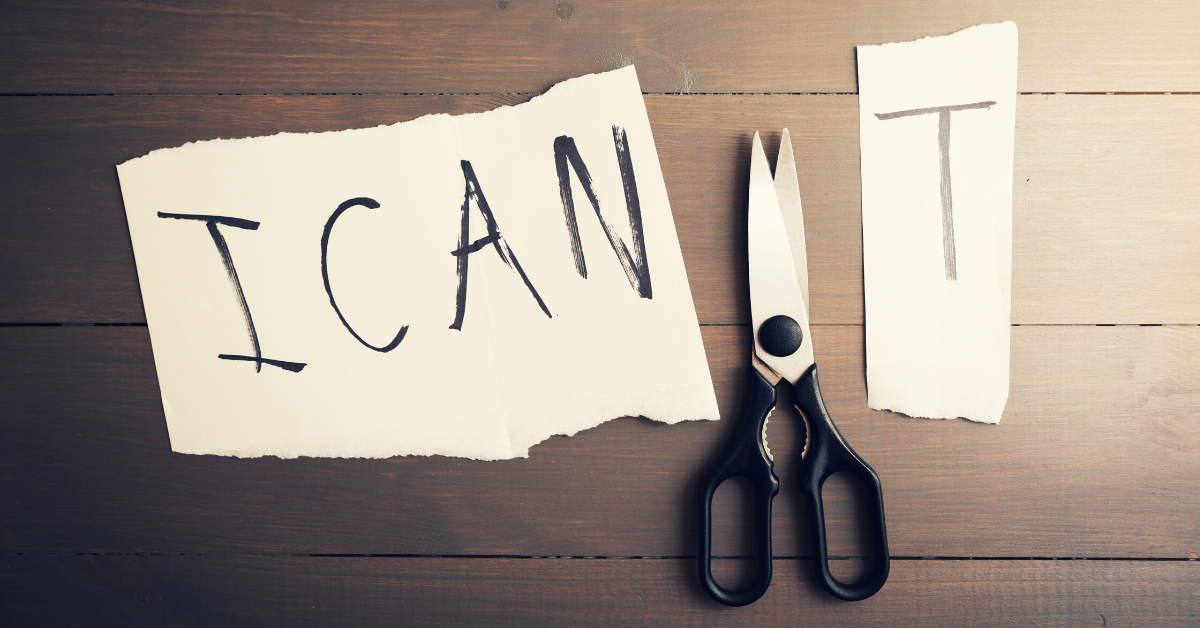 ---
7 tips to reaching your health goals, with Timika Chambers, CDE 
---
Over 18 years ago, I fell in love with diabetes education. Although I knew of the serious consequences associated with improper glucose management, I focused on what the diagnosis had to offer. I saw diabetes education as a way of addressing the mind, body, and spirit. Many people struggled not only with managing their blood sugars, but with other issues such as anxiety, depression, and financial matters. As I opened myself up to diabetes, people with diabetes (PWD) opened up to me. 
Gradually, I became more aware of the mental, physical, financial and spiritual barriers that stood in the way of (PWD) creating and sustaining healthy lifestyles. I am sure that you agree that there are no quick fixes in diabetes management and that the daily management of diabetes has its opportunities and challenges for growth. Throughout my career, I have helped PWD's focus on the positives of diabetes. Diabetes management is more than getting the "just right blood sugars, weight, and meals" together. Diabetes management is about realizing that the condition does not limit you and that you have every right to be the healthiest you can be to enjoy your life and those you love. 
There is no right exercise plan, meal plan, or other self-care strategies. What many people, including health professionals, know is that we must choose the right fuel for our body, keep active, manage how we cope with life, and routinely have our bloodwork, lab values, and assessments done to keep our body in harmony. Even the American Diabetes Association, in their Self Care Position Statement, knows that knowledge and resources alone do not bring out positive self-care outcomes. 
There are many factors involved in lifestyle changes, and many of these factors live within the individual and at the core of who we are. Empowerment, inspiration, motivation, self-confidence, and self-efficacy are some of the internal qualities needed to carry out positive self-care strategies. Hard work on the outside (glucose checks multiple times a day, multiple medications, strenuous workouts) do not take the place of inner work. As the old saying goes, let's go deeper and get to the heart of the matter. PWD's and people with prediabetes must build a desire to be their healthiest. 
Wherever you are at with your new year goals, here are seven tips to increase your chances of meeting and sustaining your health goals.
1. Create a judgment-free zone.
Meet yourself right where you are. Ditch phrases of guilt such as "could have," "should have," "would have." A guilt-free attitude is critical to your success in optimal and sustainable health. 
2. Put yourself into learning mode.
Learn from experience. 
On a sheet of paper draw four columns. Title the first three columns with "Activities you did to reach your goal", "What worked / didn't work", "Why the goal didn't work". Think through one goal at a time. As you look at what you've done, write what you can do differently in the fourth column, titled "Gifts to Succeed". These are the treasures you picked up from your experience.
---
Self-reflection can sometimes be painful, yet, self-reflection is necessary to growth. -Timika Chambers 
---
3. Decrease stress.
 At the root of many health conditions, including diabetes-related complications, is chronic unmanaged stress. Focusing on too many goals at once can feed that. Don't overwhelm yourself. Work on one goal at a time.
4. Be honest with yourself.
Learn what you need to know to help you — ditch pride to the side. Remember that you are only truly accountable to you.
5. Don't compare yourself with others.
We never really know the full struggles other people experience. We just see the results. You are like no other person on earth. Your journey is completely unique. That's not to say that you cannot research and use tips from others to help achieve your goals. At some point, you have to advance from information gathering to doing the work required to achieve your goals. 
6. Use empowering self-talk.
Language matters, even with your internal dialogue. Catch yourself with a negative statement like "I can't do this"? Transform your mind with a positive statement such as "I have what it takes to achieve my goals." You have a mind to think creatively. 
7. Keep your follow up appointments.
Don't forget to use checkpoints such as doctor visits and sessions with a diabetes educator. Keep a running list of concerns and questions so you can get helpful advice from your healthcare team when you are face to face. 
So move forward this year with new goals and a path to achieve them!