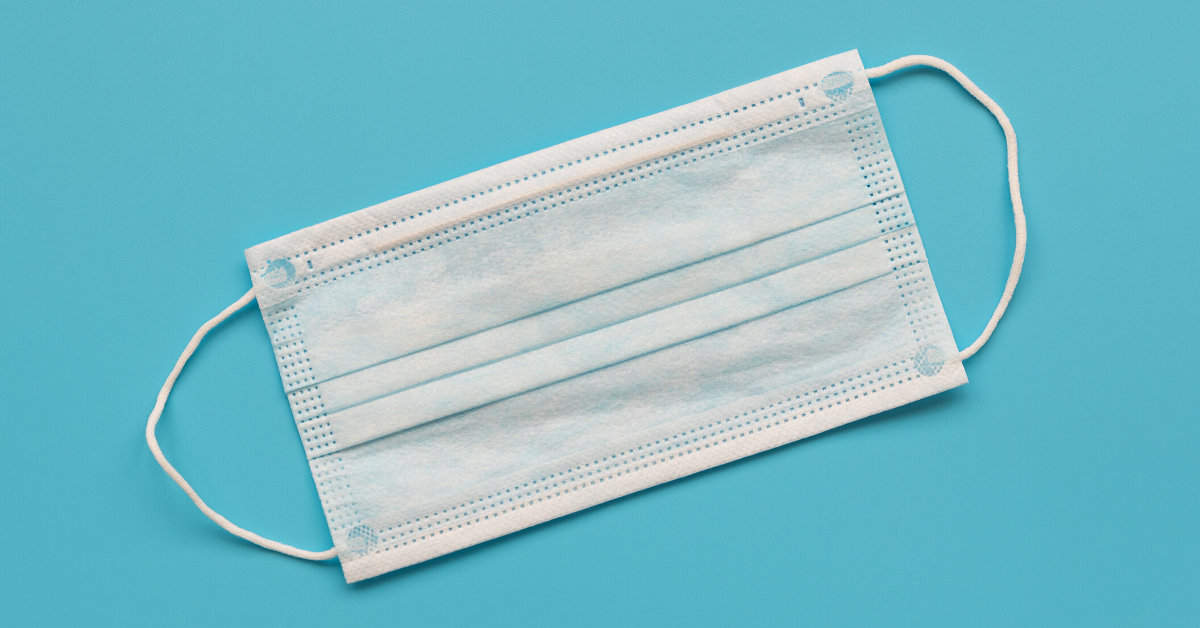 ---
In March of 2020, Dr. Beverly Adler (Ph.D., CDCES) was diagnosed with COVID-19. To make matters scarier, her diabetes puts her in the high-risk category. Here's her experience with the coronavirus pandemic. 
---
I started doing phone therapy sessions from my home on Thursday, March 19th. That night I felt ill. The next day, I started running a low-grade fever that lasted for two weeks. I was achy, felt tired and weak, no appetite, and had high blood sugars. (I have lived with type 1 diabetes for 45 years.) Because I had no cough or respiratory distress, I assumed I had the flu (despite having had a flu shot). After a week of feeling miserable, I called my PCP and had a phone visit. Once she heard my symptoms, she told me I had COVID-19. I was shocked and scared. Living alone with nobody to help care for me, I was fearful that I might die. (Spoiler alert: I didn't die.)
My daughter volunteered (insisted) she would come home to take care of me but I didn't want her to get sick, so I told her not to come. She checked in with me multiple times a day while she worked from her home. She ordered food for me online, which I greatly appreciated. My PCP had recommended drinking fluids with electrolytes to help guard against dehydration. My daughter ordered electrolyte enhanced flavor packets to add to bottled water. That was very helpful. 
I learned what "we're all in this together" really meant. I had assorted friends who went shopping for me, picked up my mail at my office, and went to my vet's office to pick up my dogs' prescription food for me. I'm generally very independent, so this was a lesson in accepting help from others.
It took two weeks for the fever to subside and my blood sugars to return to normal, as did my appetite. It took at least another two weeks for my energy level to return. Phone sessions also returned back on schedule.
I was fortunate that I didn't get the respiratory distress symptoms and require hospitalization. However, it turns out that the COVID-19 virus attacks many organs in the body – including the pancreas. That is one reason why my blood sugar levels were so elevated.
I appreciated the outreach and concern for me by my family, my friends, and my patients. I think it helps to remember that you are not alone. We're all in this together. I hope everyone stays well and stays safe!