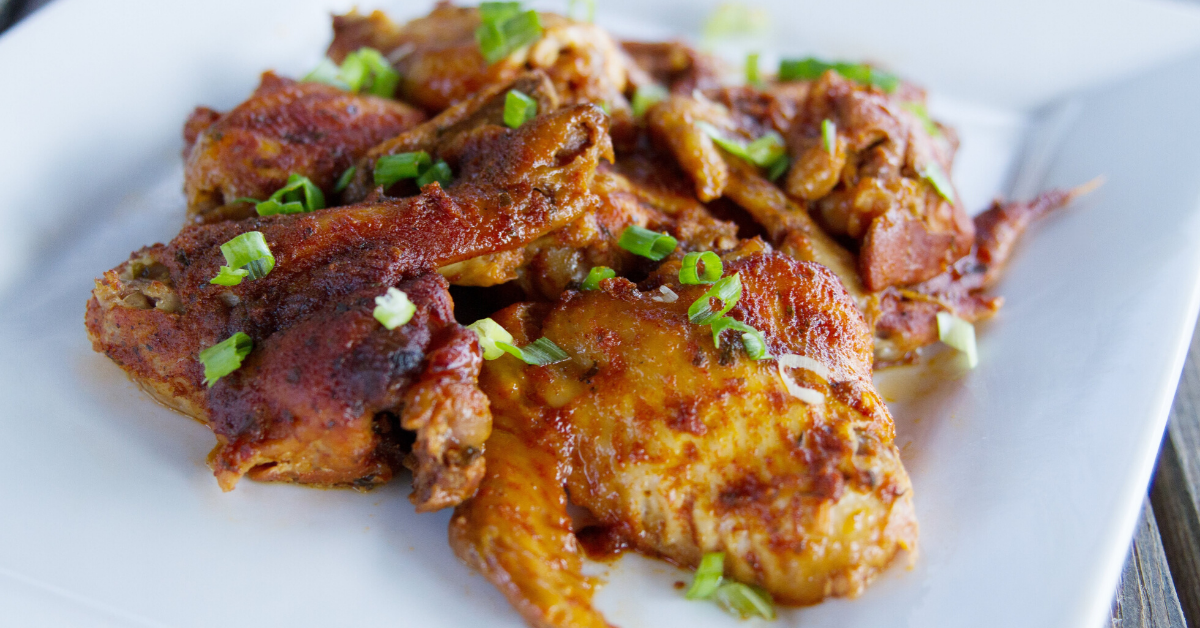 ---
Wings are a staple at football parties! Here's a low-sugar recipe that's easy to make in your slow cooker. 
---
What's football season without chicken wings? These sweet and spicy wings are quick and easy and a great addition to game night. Preparations take only minutes and your slow cooker does all the hard work. Try these out this weekend!
Ingredients
This recipe makes 8 servings. Here's what you'll need.
8 chicken wings, patted dry
Ingredients for the rub: 
1½ tsp garlic powder
1½ tsp onion powder
1 tsp smoked paprika
1 tsp chili powder
1 tsp cumin
1 tsp dried parsley
Salt and pepper to taste
Ingredients for the glaze:
1/2 cup hot sauce
1/4 cup honey
2 TBSP Splenda Brown Sugar
Directions
1. Rub the wings with the spice rub mixture. Place the wings in the slow cooker. Mix the glaze ingredients and brush onto the wings.
2. Cook on high for 2 hours. Baste the wings with the liquid from the slow cooker.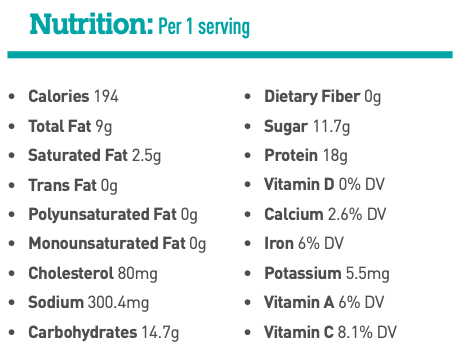 Get more Diathrive Slow Cooker Recipes here!