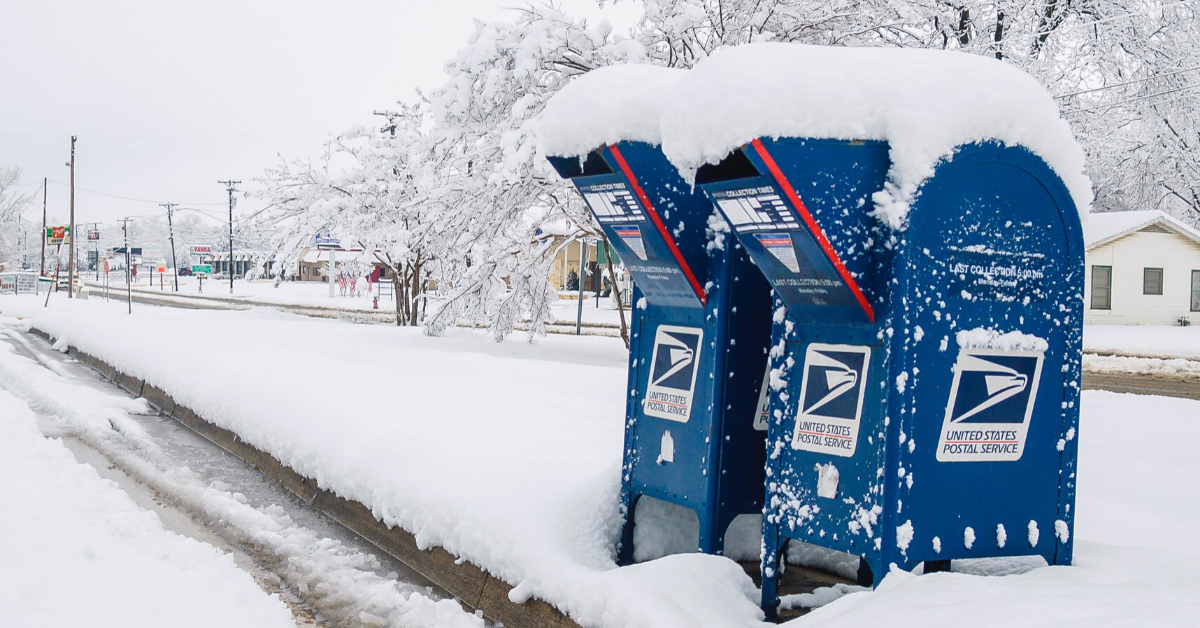 ---
Although shipping volume may affect deliveries during the holiday, here's what you can do to minimize delays. 
---
Shipping during the holiday season can be unpredictable. Diathrive will do everything within our control to get your packages delivered on time. However, there are circumstances beyond our control.
This year, the United States Postal Service (USPS) is forecasting to deliver over 800 million packages between Thanksgiving and Christmas. With such high volume in packages in transit during the holiday season, there is some risk of packages being lost or delayed. Last year, USPS reported many packages were delayed up to three weeks for delivery. 
What can you do?
To ensure you have the testing supplies you need, Diathrive recommends taking the following steps:
Order your supplies early to avoid running out. You can do this by logging into your account and changing the shipment date, or can call our customer service team at 1-866-878-7477 (hours Mon-Fri, 8am-5pm MT).
Make sure that Diathrive has your correct address on file. If you have recently moved, or have experience delivery issues in the past, please check the shipping address we have on file. You can do this in your account setting, or by calling Diathrive customer service to verify your address with us.
The holidays are meant to be a wonderful time spent with your loved ones. Make sure you have the supplies you need to minimize the stress of running out and to remain healthy this holiday season. 
Happy Holidays!