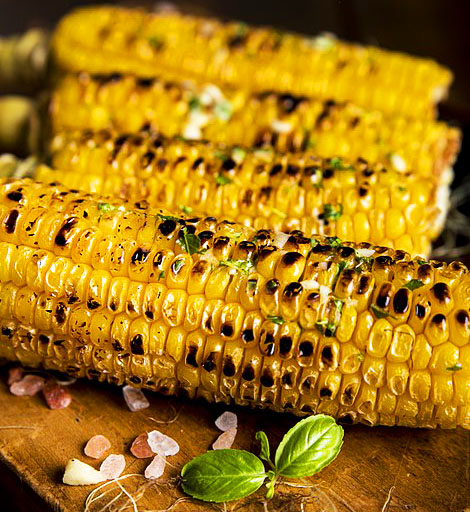 ---
Our friend Chef Robert Lewis from The Happy Diabetic has a delicious grilled side dish that will be a perfect complement to your summer BBQ. See his recipe below. 
---
Grilling Them Naked
That's the corn, not you, of course. This my favorite way to grill corn. The charred, caramelized, browned, nutty bits are what make it taste, well, amazing! It's all about the loving what you eat, right? 
What to do: Shuck and clean fresh ears of corn. Don't worry about getting every last stray piece of silk. They'll burn away on the grill anyway. Coat the corn with a little extra virgin olive oil.
Place the corn directly over a very hot fire or pre-heated grill. Turn the corn occasionally until charred and cooked thoroughly. This should take about 10 minutes. Serve immediately with flavored or plain butter, salt, and fresh cracked pepper. For a special treat, add a little bit of freshly squeezed lime juice.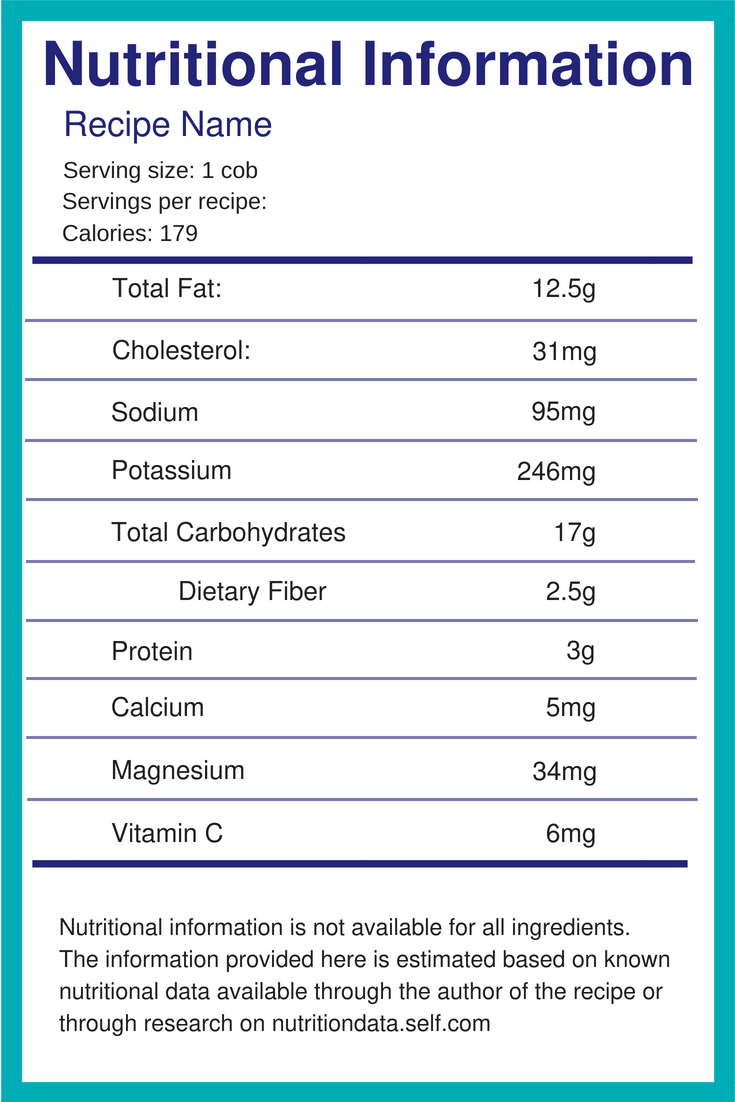 For more great recipes from Chef Robert, you can find him at www.happydiabetic.com, on his Youtube channel here, or you can subscribe to his podcast here.