If you've been to a TCOYD conference there's a good chance you've had a Grilled Chicken Wrap from Chef Robert Lewis. If you have not been to the conference, we would definitely recommend it! Find out when they will be near you here.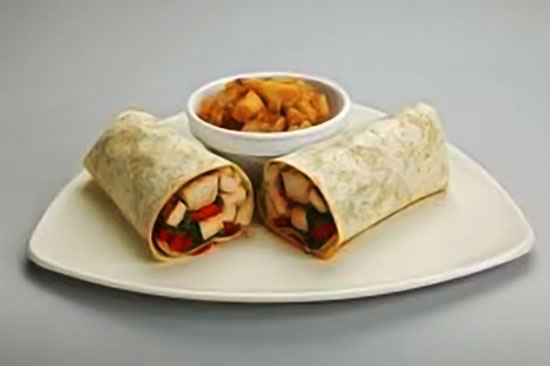 If you are a carb-counter who loves a good wrap, here's a great way to make one at home that is lower in carbohydrates than what you might find at a restaurant. This version of Chef Lewis's wrap features low-carb tortillas. Enjoy these flavors with less blood sugar impact!
To make two wraps
Ingredients
¾ lb. boneless, skinless chicken breast 

½ cup sliced onion 

¼ cup barbecue sauce 

2 low-carb tortillas 

½ cup shredded lettuce 

½ cup fresh tomato diced
Directions
1. Cook in a pan, or grill and season the chicken. 
2. Add the onions to the chicken in a pan and cook for 5 minutes. 
3. Spoon barbecue sauce over the chicken and onions. 
4. Warm tortillas in a separate pan, or in a microwave. Warm tortillas will wrap better with less chance of splitting. 
5. Fill the tortillas with the chicken, onion, sauce mixture. 
6. Add lettuce and tomatoes. 
7. Wrap the tortillas up and enjoy!
To lower the carbohydrates even further, find a barbecue sauce that is lower in sugar, or make your own at home! Find a great recipe here.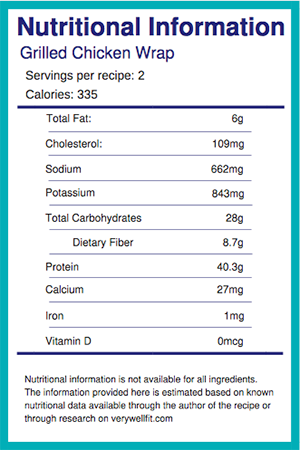 For more great recipes from Chef Robert, you can find him at www.happydiabetic.com, on his Youtube channel here, or you can subscribe to his podcast here.