Don't Let Fear Keep You From Taking Care of Your Eyes!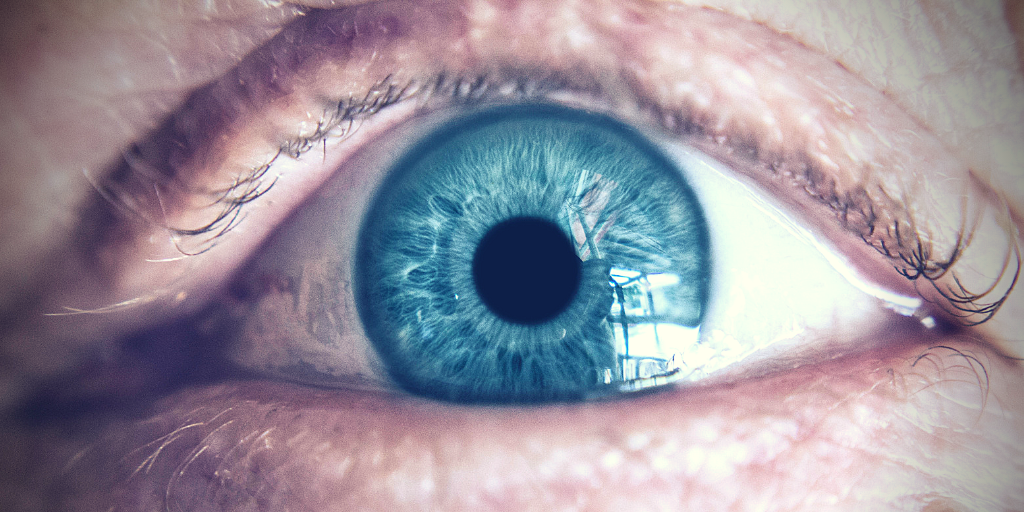 What is keeping you from regular eye exams?
I don't know this for a fact, but my opinion is that fear is the main culprit that can cause many people to put off going to get a diabetes eye checkup. Does this ring true for you? For me, always being on top of my eye health has literally saved my eyesight. Because I had annual eye exams, I was able to catch a serious issue just in time to keep my vision from being severely compromised. No exaggeration here. I had no symptoms whatsoever, I had 20/20 vision but my eyes were in big trouble. Now, I'm so relieved to say that my vision is still 20/20 and I have things in check. 
I have also stepped up my exams and any treatment that my trusted eye doctor tells me is necessary. Because my doctor and I have the information we need, we can frequently assess my eyes in order to keep them as healthy as possible. I'm so grateful for the new technology and treatments accessible to us. My personal motto is that I will use all the tools available to me to keep things going. I want this for you too. 
Don't get me wrong. I still get very nervous about my eye appointments and treatment protocol. But let me tell you, a short nervous time out of my day is absolutely nothing compared to compromising my vision. I intend to take good care of my beautiful eyes. Period.
What Scares You the Most?
There are probably many reasons why you might be putting off getting your eyes examined. I think most people, diabetes or not, will say that going blind is a simply horrific scenario. Our eyes are our windows to the world. But that is exactly why you need to get out in front of your eye health and get an exam! Don't let fear keep you from watching your kids play soccer, or seeing your newborn grandbaby for the first time, or admiring your garden, seeing the mountains or the faces of loved ones. Trust me, fear of the unknown is not worth it. In fact, the unknown just might give you the information you need to keep away what you fear the most! Does that make sense? And yes, I'm very aware that not everyone responds to treatment in the same way that I did, but with information from an exam, you and your doctor can discuss the best treatment for your personal situation. 
The More You Know
You know how testing your blood sugar gives you information? Sometimes the numbers are frustrating, or difficult to see, but at least you know where you stand and can act accordingly. In full transparency, I'm in the "When in doubt, check it out!" blood glucose testing camp. I check often and regularly because I want that information to help me help myself to lead the healthiest and most fulfilling life I can. For me, blood glucose information sets the groundwork for me to have diabetes be less intrusive in my life. 
Adjust Your Attitude!
I've always found that it's better to be proactive than reactive. Why? Because being proactive holds the potential to give you more time to get a plan in place. Being reactive after the fact, typically holds less time and sometimes, fewer options. But no matter where you are in your diabetes, start now. Take charge of this and get an exam. Remember, knowledge is power.  And sometimes what we don't know or what we imagine, is worse than the actual truth. But it's always better to know the facts. 
Have I convinced you to love yourself enough to get an exam? I sure hope so.
On we go….
---
About Peg Abernathy: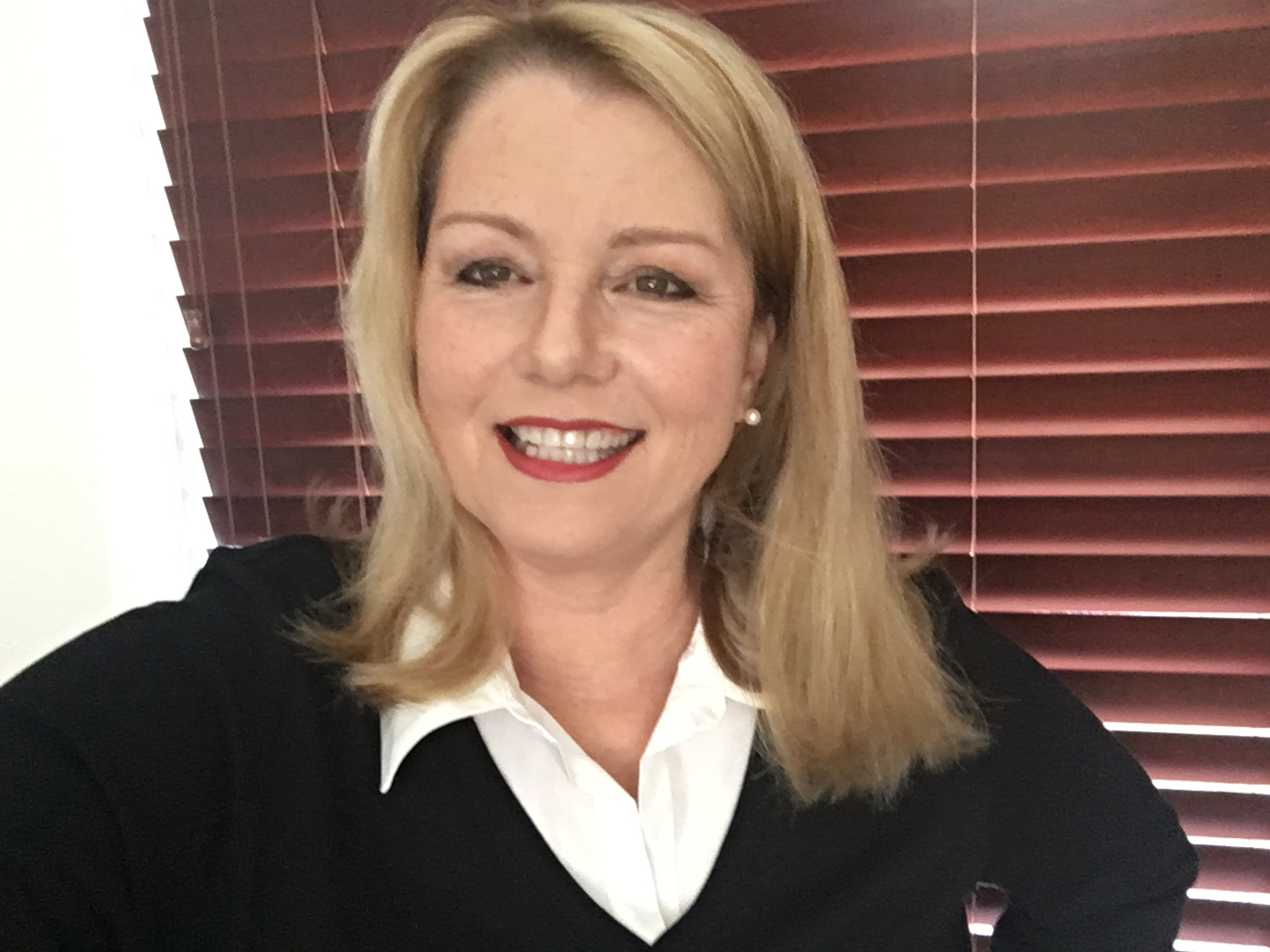 Peg Abernathy is a writer, activist and spokesperson for diabetes awareness, education and legislative reform. Her media work includes four years as a contributing diabetes columnist on The Huffington Post and three years as producer, writer and on-air talent, Sirius Radio, The Lime Network. Her diabetes sales and sales training corporate career includes early tenure at two successful insulin pump start-ups as well as various blood glucose monitoring companies. She has also served as a consultant in the diabetic retinopathy space. Ms. Abernathy is a current member of the American Diabetes Association (ADA) Community Leadership Board, Los Angeles, California and former Chair of the ADA Advocacy Committee, Los Angeles. 
Follow her on twitter: @diabetesmedia 
---
Choose a Plan That Fits Your Lifestyle
Choose a Plan That Fits Your Lifestyle
Your plan delivers a 3-month supply. Shipping is always FREE!
View plans
LITE
Test 1x a Day
$8/Mo.
100 Test Strips
$24/Quarter
$0.24 per strip
Get all the supplies in our starter box for FREE.
Popular
Test 2x a Day
$12/Mo.
200 Test Strips
$36/Quarter
$0.18 per strip
Get all the supplies in our starter box for FREE.
Smart Saver
Test 3x a Day
$16/Mo.
300 Test Strips
$48/Quarter
$0.16 per strip
Get all the supplies in our starter box for FREE.
Want to Test More Than 3x a Day?
We know diabetes isn't one-size fits all. View all our plans to find what's best for you.
Additional Plans
Smart Saver
Test 4x a Day
$22/Mo.
400 Test Strips
$66/Quarter
$0.17 per strip
Get all the supplies in our starter box for FREE.
Smart Saver
Test 5x a Day
$26/Mo.
500 Test Strips
$78/Quarter
$0.16 per strip
Get all the supplies in our starter box for FREE.
Smart Saver
Test 6x a Day
$30/Mo.
600 Test Strips
$90/Quarter
$0.15 per strip
Get all the supplies in our starter box for FREE.