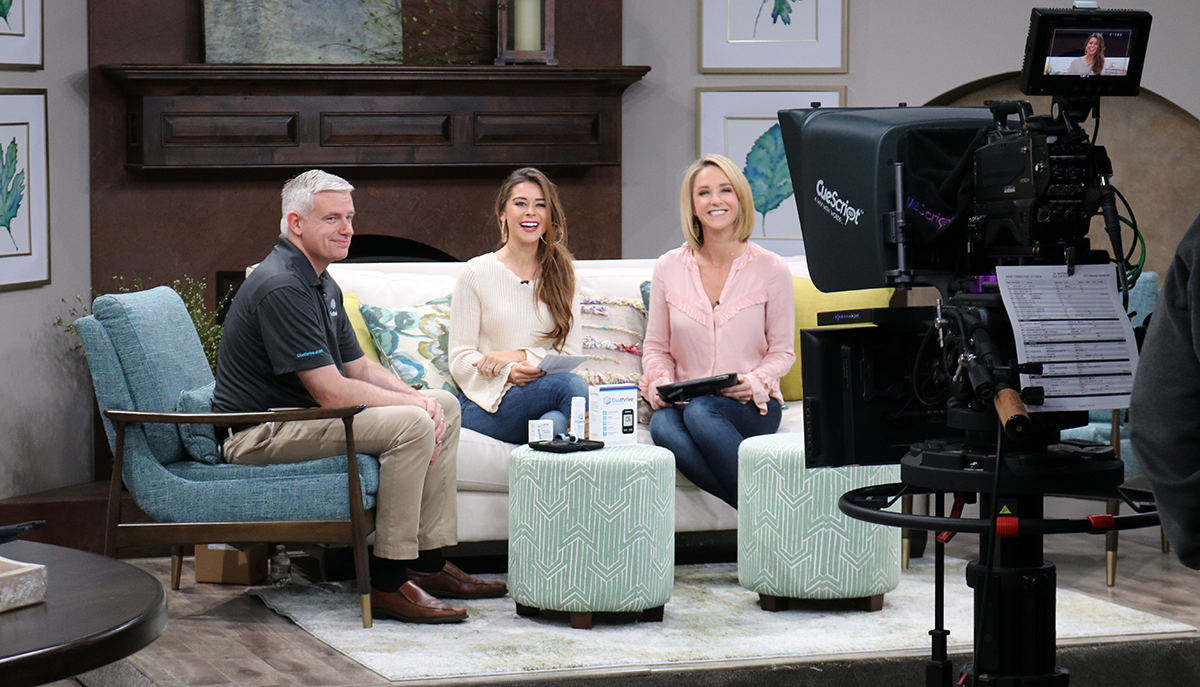 Diathrive CEO, Michael Hennessy joined Ali Monsen and Nicea DeGering on KTVX Channel 4's morning program, Good Things Utah to discuss how to affordably manage diabetes.
Because health insurance companies and medical manufacturers are in the business of making money, medical supply costs are on the rise. Sadly, this forces many people with chronic illnesses to cut corners on their health care and quality of life. In the interview, Michael explains how Diathrive is part of a health care revolution that is focused on providing supplies at reasonable prices directly to those who need them and cutting out the middlemen.
KTVX posted an accompanying article with the interview. You can view the full article on Good Things Utah's site. 

To view other Diathrive television appearances, click here.