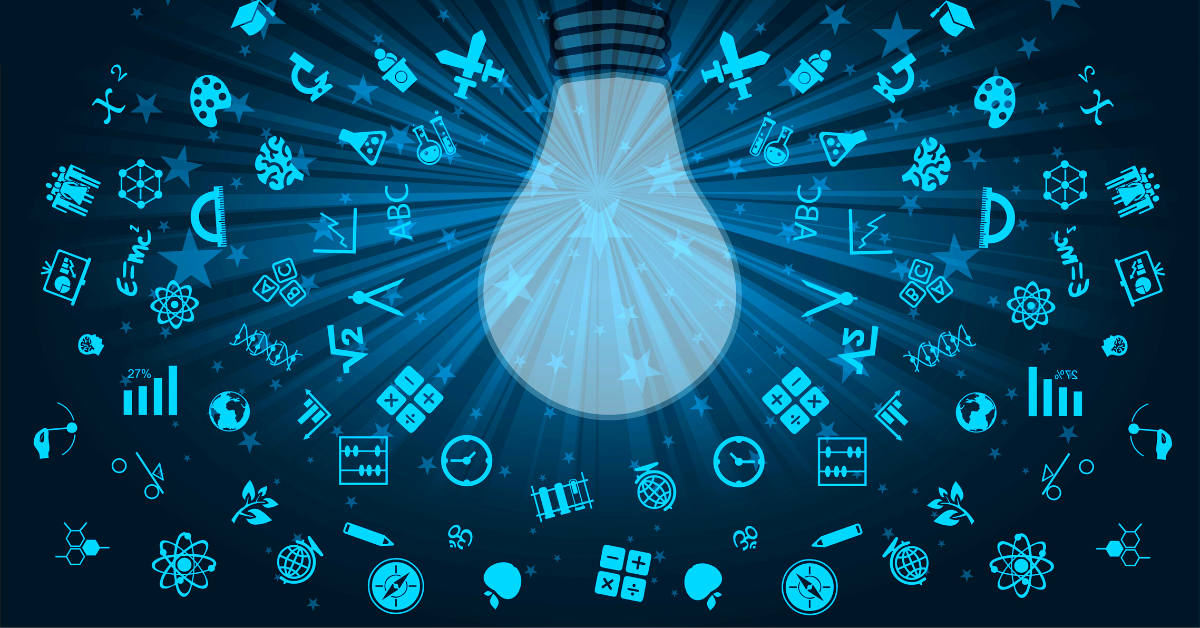 ---
In school we all learned to be a student. To observe information and use it to build a new way of thinking. Let's apply that mentality to diabetes. Here's how Timika Chambers teaches people with diabetes to take a student approach to diabetes management. 
---
The student approach to diabetes management offers you a healthy perspective about your diagnosis and empowers you to take control of your health. 
I've often included several aspects of this learning-centered approach to health in many of my articles. You are with your body 24/7, and nobody knows you as you do. With the student approach mindset, you understand that you are more than your diagnosis. Diabetes is an experience that can tap into your creativity and determination to be in the best health possible. 
So, what concepts make up the student approach mindset, and how do you adapt it?
The Student Approach to Diabetes Management
Realize that you are responsible for your health. You are at the center of your healthcare team. Your input to your treatment plan and healthcare providers is valuable.
Less blaming and more learning from your experiences. For example, you voice your concerns if you feel something is missing from your healthcare plan. And you are okay with seeking a second opinion or changing healthcare providers if needed.
Seek accurate and reliable information. As a result, you spend less time on others' opinions and more time seeking facts. For example, you may search the American Diabetes Association, World Health Organization,Centers for Disease Control, and the like.
Listen to your body. Your body knows when it has had too much or too little food. Your body sends signals such as bloating, headaches, indigestion, stomach pain, and low and high blood sugars. Pay attention to these signals and respond appropriately.
Teach your body what to expect. For example, skipping meals often causes your body to hold onto stored calories and fat, sending your liver into overdrive (releasing extra sugar into your system). Eat and check your blood sugars regularly.
Refuse to let diabetes or prediabetes diagnosis define you. Instead, see a diabetes diagnosis as another experience that requires your attention and appropriate action.
Realize that what works for one person doesn't always work for you. Therefore, you don't compare yourself with others and aim to find the way that works for you. For example, you speak up when a medication causes adverse reactions and contact your health care provider if you have any immediate concerns or questions. In addition, you keep a running list of questions for your next healthcare visit.
In conclusion, the student approach to diabetes management is a learning-based mindset. Each experience builds on the next and gives you the tools to handle future experiences. The more you learn about your diabetes diagnosis and are active in achieving and sustaining optimal health, the more you will feel in control of your health.
---
Summer is here. Here are some questions and resources for you.
Do you practice the 15-15 rule for Hypoglycemia?
https://www.diabetes.org/healthy-living/medication-treatments/blood-glucose-testing-and-control/hypoglycemia
How are you preparing for summer travel?
https://www.cdc.gov/diabetes/library/features/traveling-with-diabetes.html
What is your plan for sick day management?
https://www.diabetes.org/diabetes/treatment-care/planning-sick-days