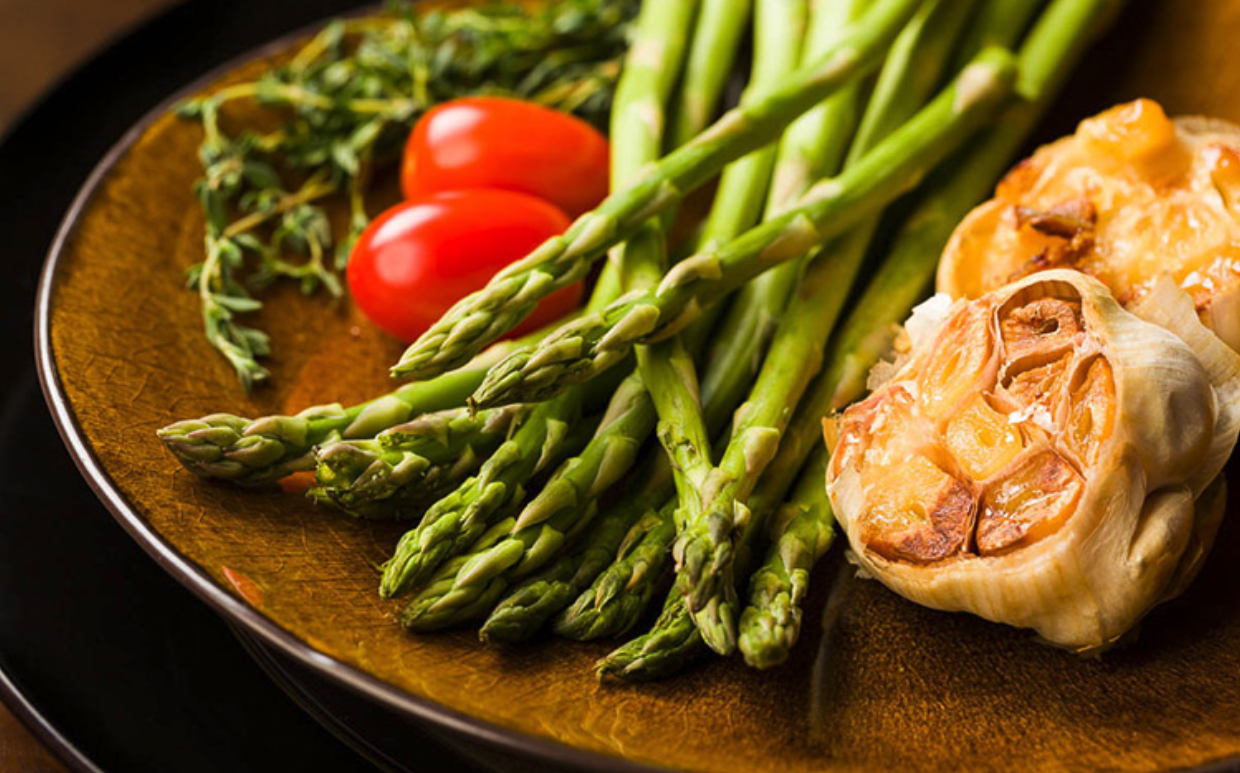 Asparagus is an amazing vegetable that is filled with essential nutrients like pantothenic acid, calcium, magnesium, zinc, and many other vitamins and minerals. It is also quite delicious if you know how to cook it properly. Even those who don't love it by default can enjoy the flavors and nutritional value of asparagus!
Roasting in the oven is one of the easiest ways to prepare asparagus. Here's how Chef Robert Lewis, the Happy Diabetic, makes his:
To serve 4:
Ingredients
1 lb asparagus 

½ TBSP olive oil 

½ TBSP chopped garlic 

Dash of salt and pepper to taste 

½ of a thin-sliced red bell pepper
Directions: 
Preheat your oven to 425°F 

Wash the asparagus in cold water and trim away the lower ¼ of the stalk. 

Toss the asparagus in a large bowl with ½ T of oil and ½ T chopped garlic. Add kosher salt and freshly ground pepper to your tasting. 

Lay coated asparagus on a foil-covered baking sheet. 

Cut thin rings of red bell pepper and place on top of the asparagus. 

Roast until stalks are soft and the skin is crispy. Turn the stalks at 10 minutes of roasting time. 

Top your cooked asparagus with a sprinkle of fresh lemon juice.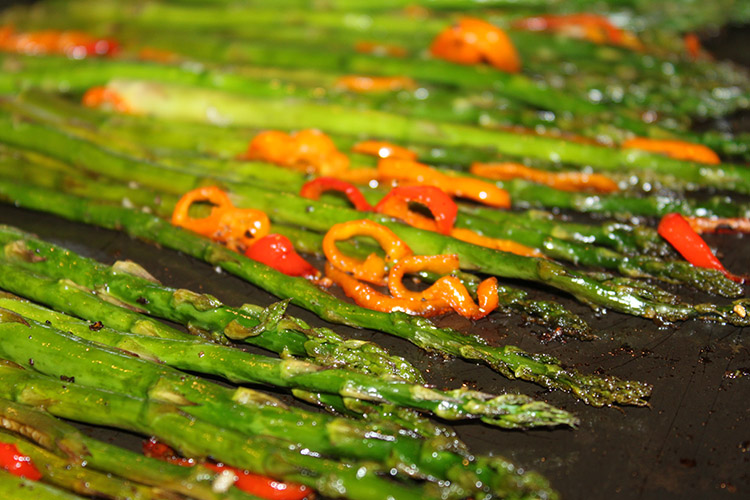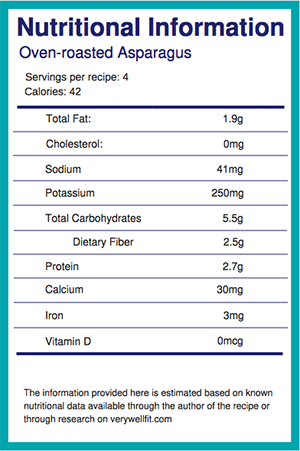 For more great recipes from Chef Robert, you can find him at www.happydiabetic.com, on his Youtube channel here, or you can subscribe to his podcast here.