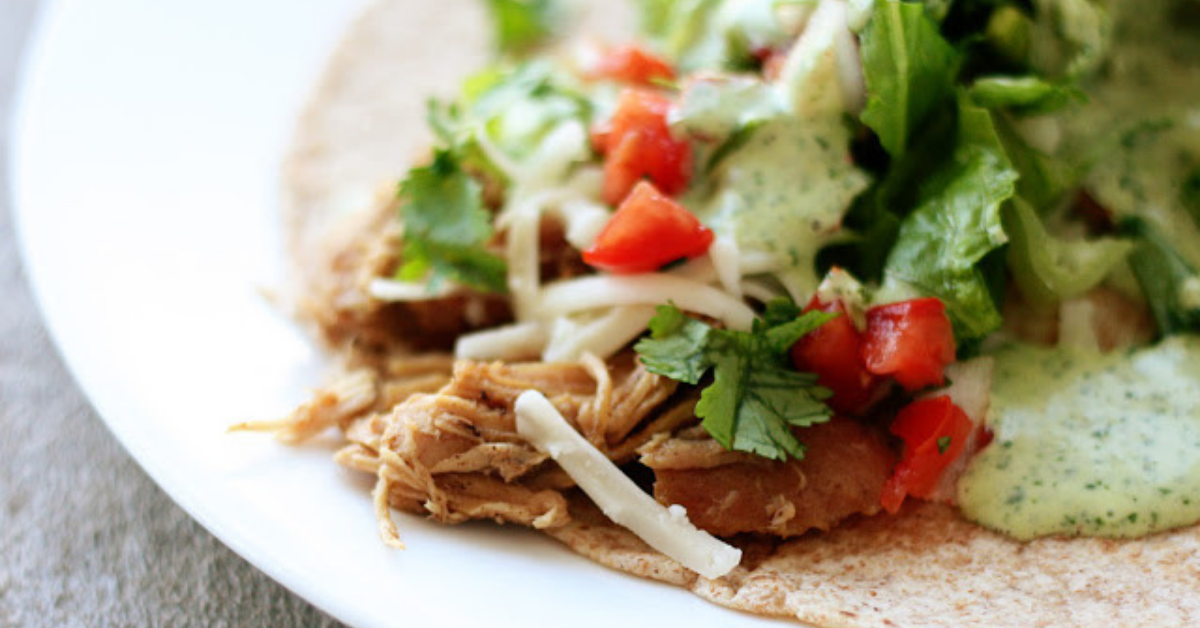 ---
Sweet Pork normally contains loads of sugar, making a big impact on people living with diabetes. Try this recipe for a very low-carb version that tastes so good, only your blood sugar will notice the difference! 
---
Sweet Pork. Need I say more? I will anyway so you can know how to make it low-carb and low-fat at home. Regular sweet pork is darker and has more of a glaze due to loads of brown sugar. We don't have that with this, but it's juicy, tender and SO sweet. It's delicious, and you won't miss the regular brown sugar because the Splenda brown sugar is such a fantastic substitute. And my family said they couldn't taste much of a difference between this and my regular sweet pork recipe. Yep, it's a keeper!
To make 12 servings: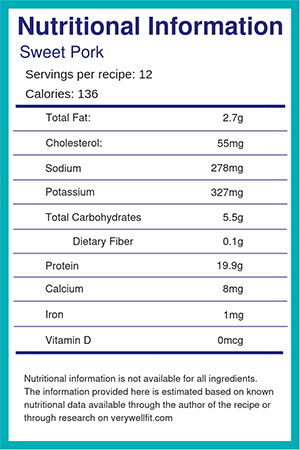 Ingredients 
2 lb. boneless pork loin roast 

1/4 cup + 2 tsp. Splenda brown sugar, divided 

1 tsp. cumin 

1 tsp. onion powder 

1 tsp. kosher salt 

3/4 tsp. red pepper flakes 

1/2 cup chicken stock/broth 

1 can Dr. Pepper 10 (or Diet Dr. Pepper for even less sugar), divided 

1 clove minced garlic
Directions 
Mix 2 tsp. Splenda brown sugar, cumin, onion powder, salt and red pepper flakes. Rub the mixture on the pork roast and place it in a crockpot. 
In the bottom of the crock pot, pour in chicken stock, 1/2 the can of Dr. Pepper (reserving the other half for later) and the minced garlic. Cook on high heat for 3-4 hours. 
Shred the pork. Add in the other half of the Dr. Pepper 10 and 1/4 cup of the Splenda brown sugar. Turn the crockpot to low and cook another 4 hours or until ready to serve. 
Make it a wrap!
Throw some on a low carb tortilla. 
Sprinkle on some shredded Monterey jack cheese, romaine lettuce, homemade pico de gallo, fresh chopped cilantro and creamy cilantro lime dressing (delicious recipe here). 
You have yourself one SERIOUSLY tasty sweet pork taco. 
Remember to count the additional carbohydrates.