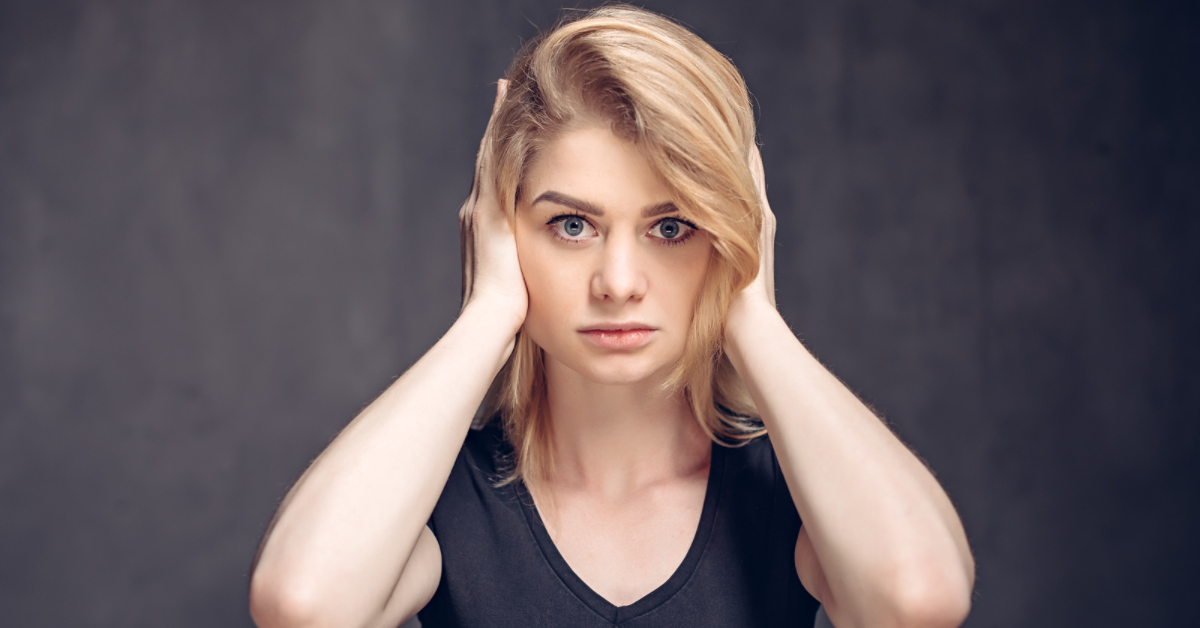 ---
Could denial be standing in your way? Here's how to cut through it. 
---
In March 2019, I shared nine diabetes myths that often stand in the way of people diagnosed with diabetes (PWD) achieving and sustaining optimal health. Usually, at the root of internalizing myths is denial. 
Denial is Delaying Evidence and Necessary Information to Act on Life. I've written about how diabetes does not define you in People With Diabetes: A Diagnosis Does Not Define You, but I want to clarify that our body sends us signals when something needs our attention. So when you receive a test that is out of normal, it's essential to do the things necessary to help your body harmonize itself. 
Here are four steps to help you cut through denial.
Ask yourself: What am I currently denying about myself?
Review your lab work or blood sugar records and any other notes that will help you see your current health. Uncontrolled blood sugars leave a trail. The more you can equate activities with out-of-range blood sugars, the more you can prevent them from happening.
Create a list of causes and possible effects from the information you gleaned about yourself (see below). As you know, our actions and their consequences play an essential role in helping us bridge the gap between where we are to where we want to be with our health.
Make a plan. Get the support you need to have the health you desire. 
Cause and Effect Scenarios
Here are some possible examples of cause-and-effect scenarios. Remember, anytime we reflect on our experiences, our goal is to learn and grow.
Cause
Possible Effect
Solution
Missed meals and ate a large meal for lunch or dinner.
The liver takes over by breaking down stored glucose and releasing it into the bloodstream.
Your blood sugar will often be high even if you only ate one large meal that day.
Eat at regularly scheduled times to see if blood sugar is easier to manage.
Ate a large meal or desserts and didn't check your blood sugar.
Seeing the effect of large amounts of food on your blood sugar (body) can help you change the behavior instead of ignoring it.
Start with small servings and check your blood sugar (1-2 hours postprandial).
You don't check your blood sugars.
Your A1c is higher than it was before.

Check blood sugars regularly and take prescribed action.

In addition, I encourage you to create a list of positive characteristics you love about yourself. Keep this list around to remind yourself how fantastic you are.
Addressing denial about your health is fundamental to self-care, self-love, and self-awareness. 
Make this lifetime great! You still can!